Marie L. Pollmann-Larsen
Marie is the Project Manager behind the Next Generation Project. She has worked on multiple youth initiatives that target sustainable innovation and has brought a global perspective into the project's core identity.
Phone: +45 61 65 56 69
E-mail: mlml@DTU.dk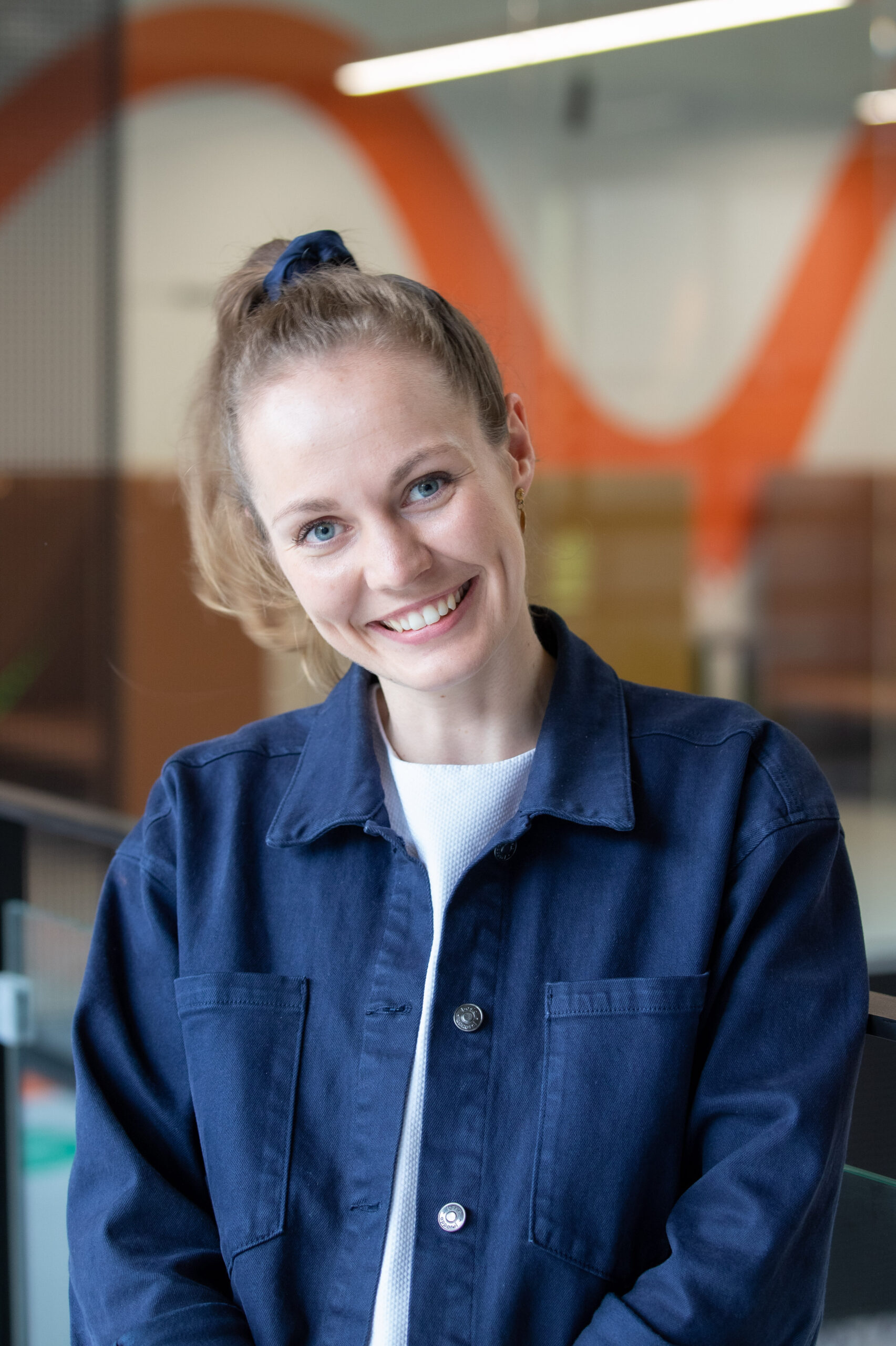 Levke Ubben
An entrepreneurial soul with a deep passion for ensuring the voice of the youth. She makes a change by coordinating the activities in Next Generation Water Action. She also leads the Young Academics Track.
Phone: +45 52 81 69 04
E-mail: levkub@DTU.dk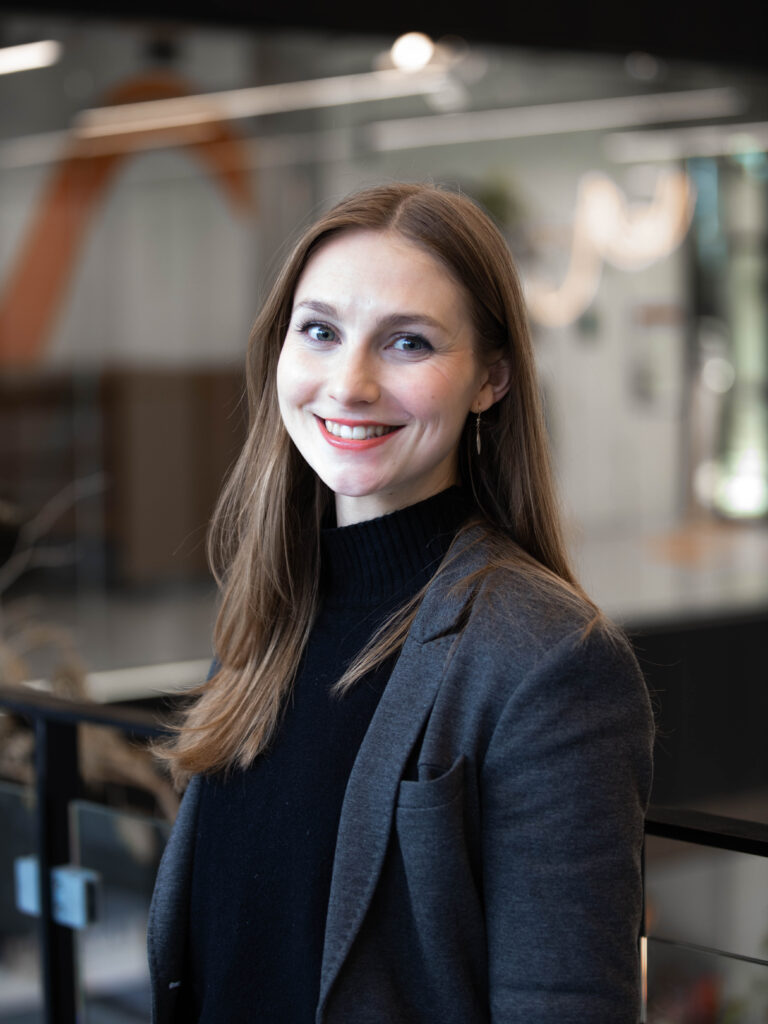 Natasja Bjørklund
Equal parts innovator and geek sprinkled with a bit of project management power. Aiming to bring the Young Entrepreneurs Track to its' highest potential, she pushes entrepreneurship in the global context of Water Action.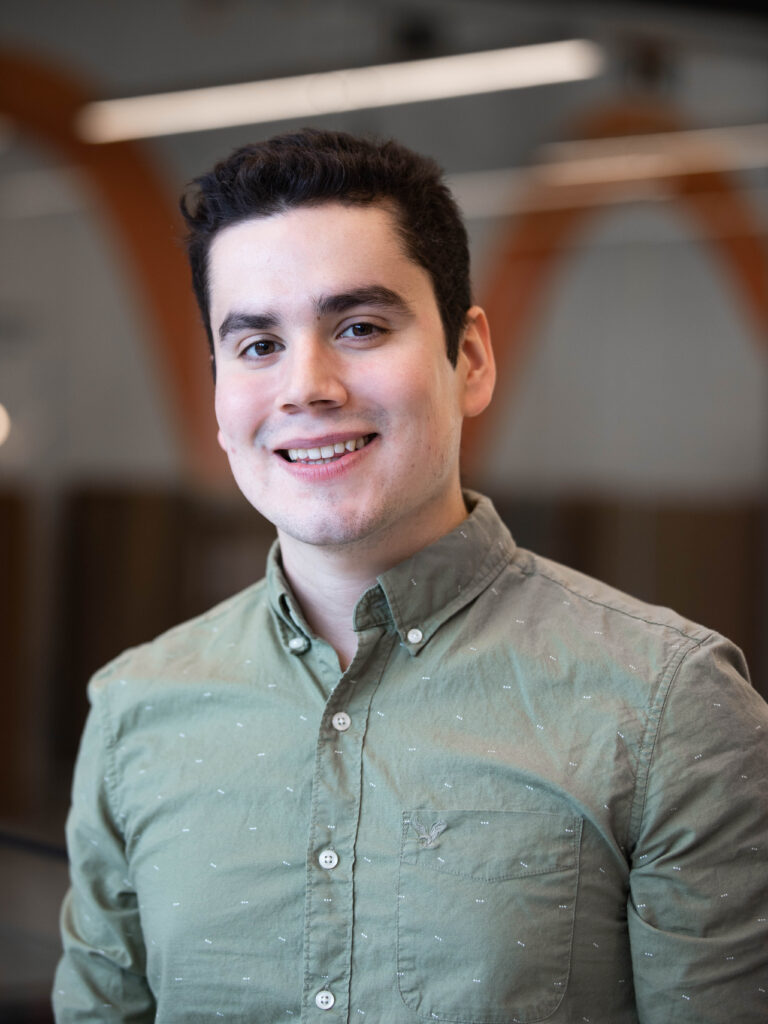 Juan Pablo Quintana Figueroa
Juan Pablo is the key figure behind our virtual community.
He does so by being a super-user in Teams and Discord and coming up with creative ideas on how to strengthen the feeling of togetherness in a virtual setting.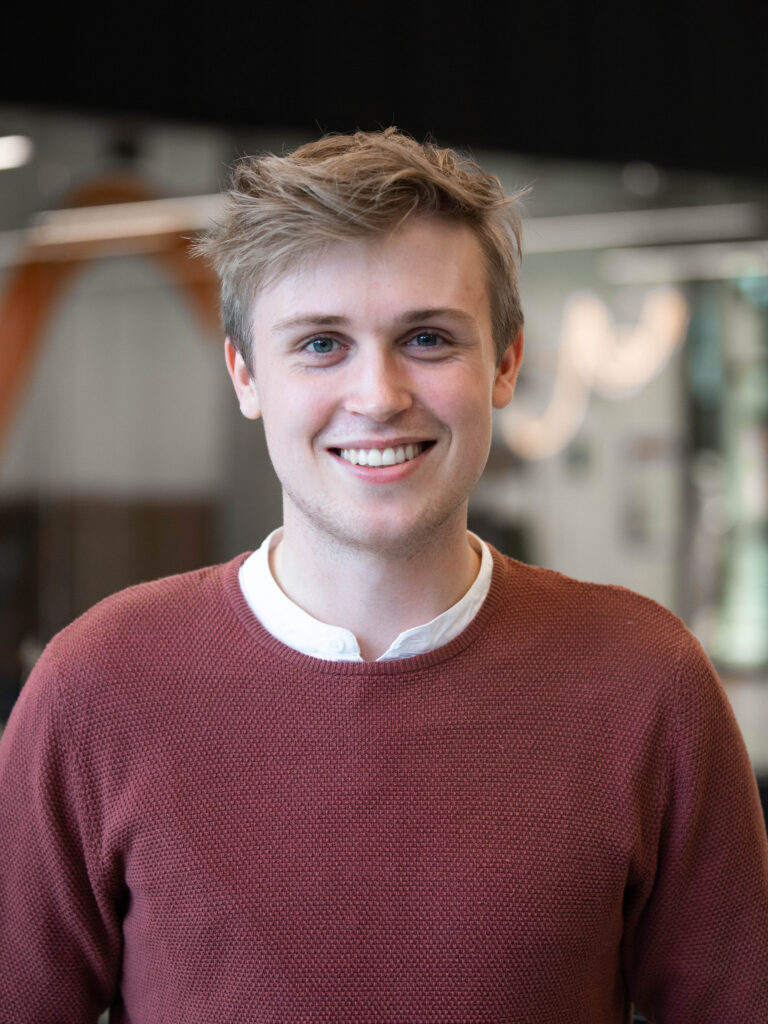 Andreas Stadsvold Christensen
Being a great communicator, a graphical wizard, a professional photographer, and serving great attention to detail, he is the one hiding behind most of the external Next Generation communications.
Phone: +45 30 23 50 91
E-mail: anstad@DTU.dk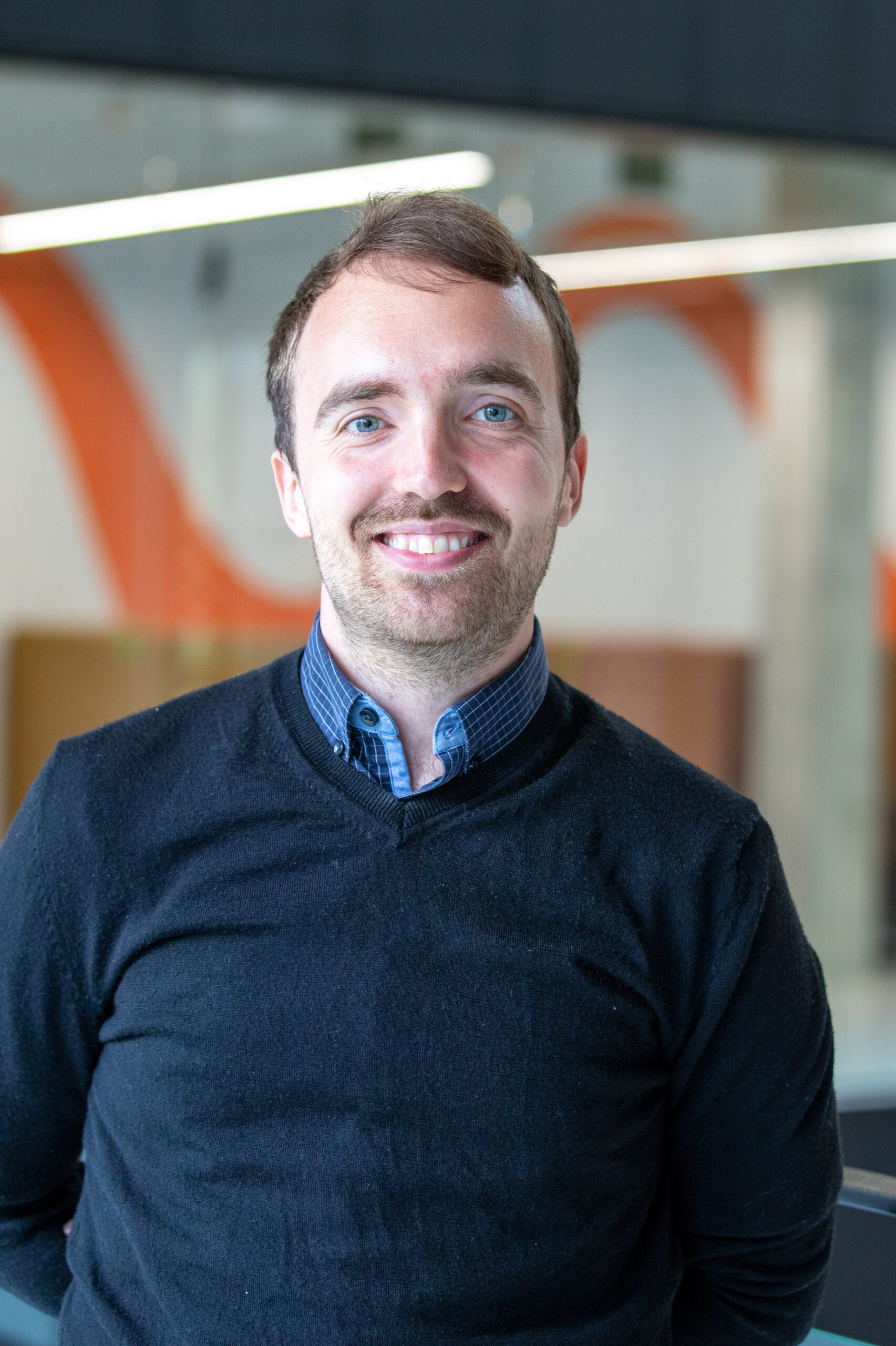 Jonas Wied Pedersen
With his Ph.D. within Urban Water Systems, he brings vital water expertise to the team – being a specialized generalist within the water field. He is the perfect sparring partner for our Young Academics and Entrepreneurs!
E-mail: jowi@env.DTU.dk