Next Generation
Water Action
the future of water by young academics and entrepreneurs
powered by DTU SKYLAB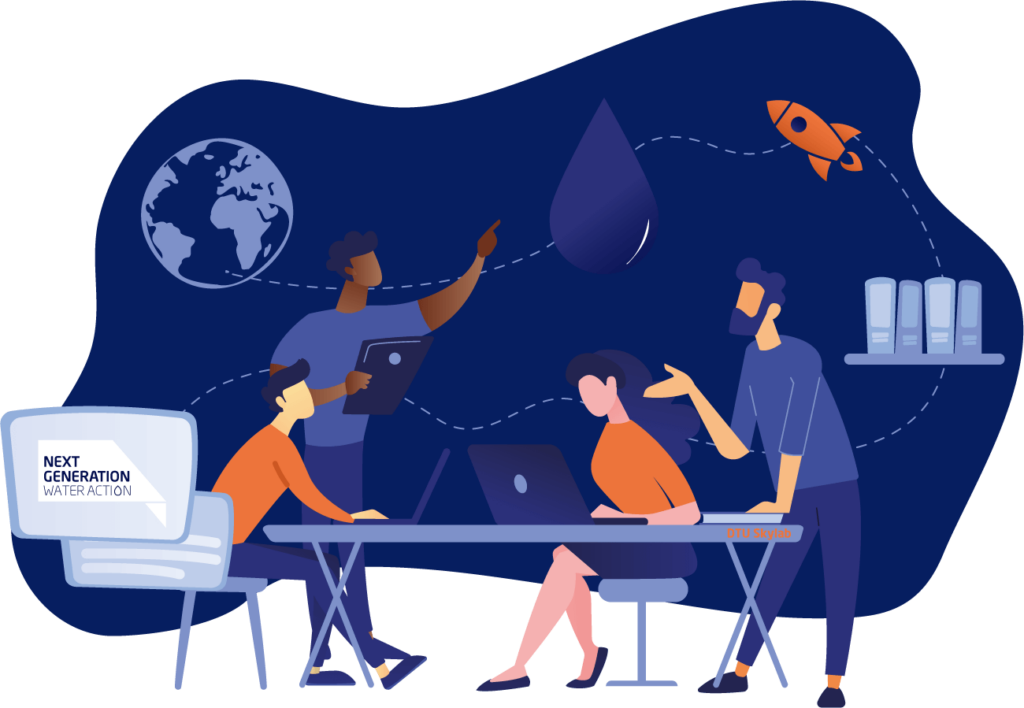 What
Next Generation Water Action is a global initiative that engages 100+ young talents from leading universities and early stage start-ups. In 2021, participants from Ghana, Kenya, Mexico, South Korea, India, and Denmark, represented the next generation of water leaders. Combining their diverse backgrounds and skills, they developed bold ideas to solve the world's most pressing sustainable water challenges.
How
DTU Skylab together with DTU Environment brings forward a tailored virtual program, that enables the participants to take action together with the corporate world, academic & public partners. They are not only supported with mentorship, industry insights and bootcamps, but also get a relevant stage to showcase and discuss their bold ideas with global decision makers. Selected teams are invited to promote their solutions at the IWA World Water Congress 2022 in Copenhagen!
Why
While the burden of fixing the sustainable water challenges of the world should not be on the youth, there is no doubt that they should be represented in the discussions. It is, after all, the issues that have not been dealt with that they will inherit. We believe that by engaging our Next Generation in the global discussion about the future of the water sector, it is that we are heading towards a more sustainable future.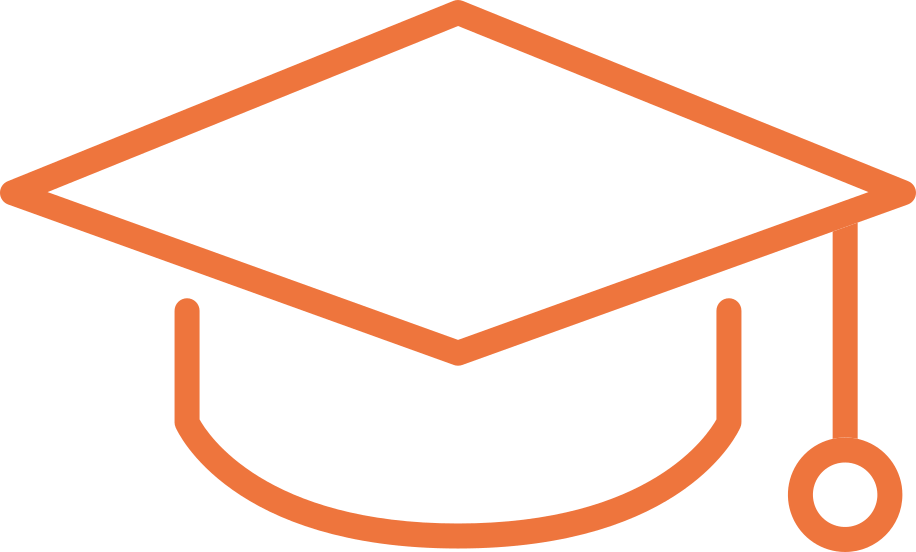 90+ students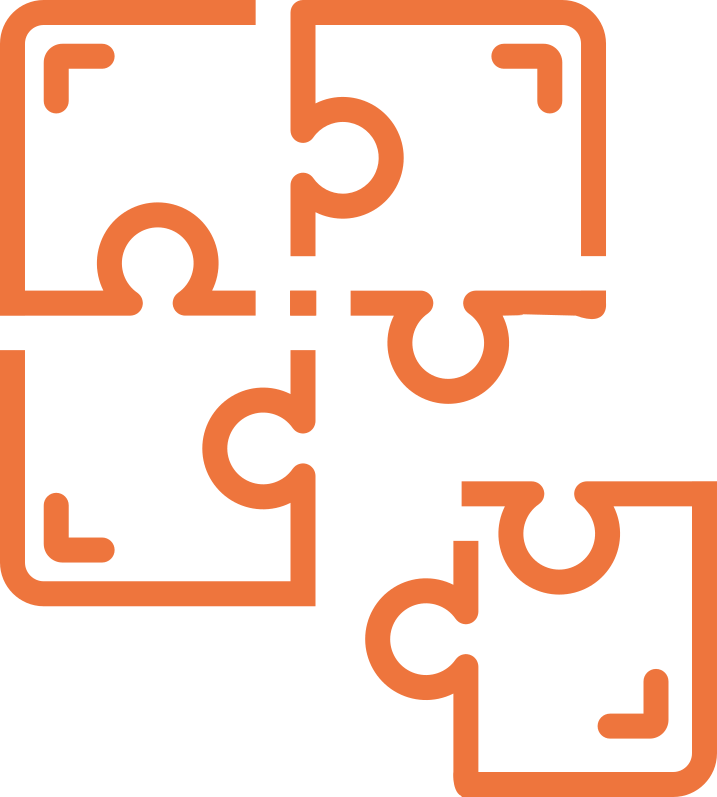 5 challenges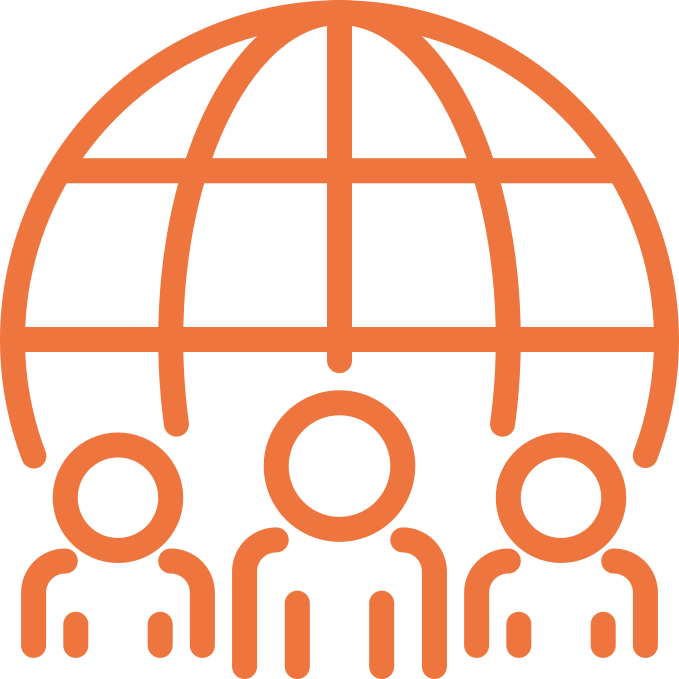 5 nationalities
23 solutions
Academic Track
Our Young Academics Track connects more than 90 university students from leading technical universities.
Students from Denmark, Kenya, Mexico, South Korea, and India are developing water solutions of the future which they will pitch in the beginning of May. Working in 23 teams on solving 5 real-life challenges, we equipped the international students with the network, partnerships and tools to develop and showcase their sustainable water solutions.
Entrepreneurial Track
Our Young Entrepreneurs track will this year take 5 selected water startups on an acceleration journey towards the IWA congress in September.
Not only do startups get access to the network that can boost their solution and business, they also train how to get the most value possible out of the network, finding the mutual benefit, and getting strong on pitching their water solutions.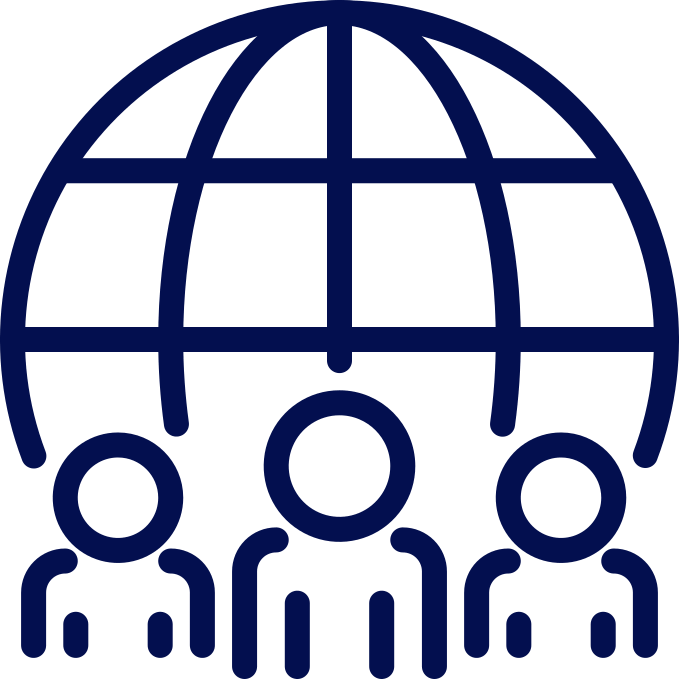 5 nationalities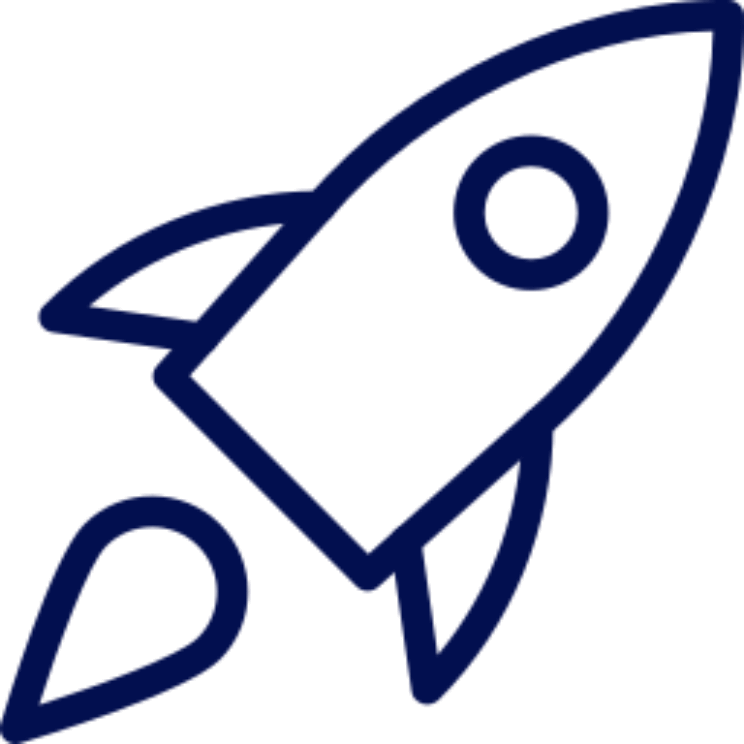 5 startups
2022 Finals
This years student teams will be presenting their bold solution at our Semi-Finals and Multihub Finals on the 6th and 12th of May.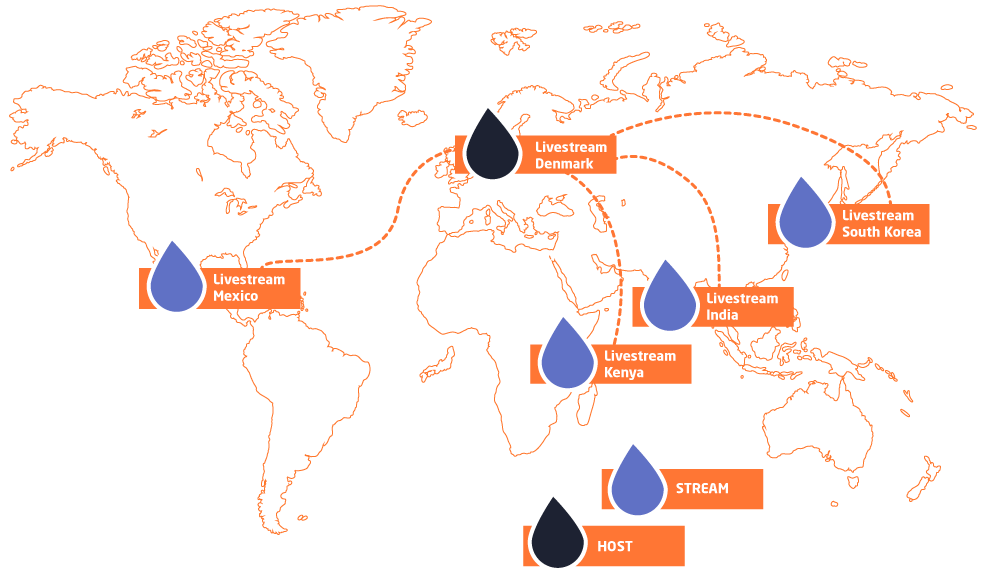 Our Next Generation program not only supports participants with mentorship, industry insights and bootcamps, but provides a relevant stage to showcase and discuss their bold ideas with global decision makers at our Next Generation finals! In a multihub setting, our grande final 2022 in Denmark will be co-hosted by IWA Young Water Professionals Denmark and live-streamed to local partner hubs in each participating country. 10 selected student teams will pitched their solution to a jury panel of global decision makers whilst inviting the international audience to connect with them by providing sparring and mentorship.
Stay up-to-date on our initiative 2022!
Would you like to stay up-to-date on our initiative 2022, receive invitations to our (virtual) events and follow the journey of our young water ambassadors? Then we would love for you to join our Next Generation Water Action community. Sign up here!

Fostering Innovation with Global Partners
The initiative is led by DTU Skylab and DTU Sustain, at the Technical University of Denmark, in partnership with IWA, IWA Young Water Professionals, YWPDK, The Danish National Committee for IWA, the Embassy of Denmark in Kenya, Innovation Centre Denmark in India and Seoul, university and industry partners.
Possible through support from the Poul Due Jensen Foundation.