Towards the 2022 IWA World Water Congress & Exhibition
11-15 September 2022
Copenhagen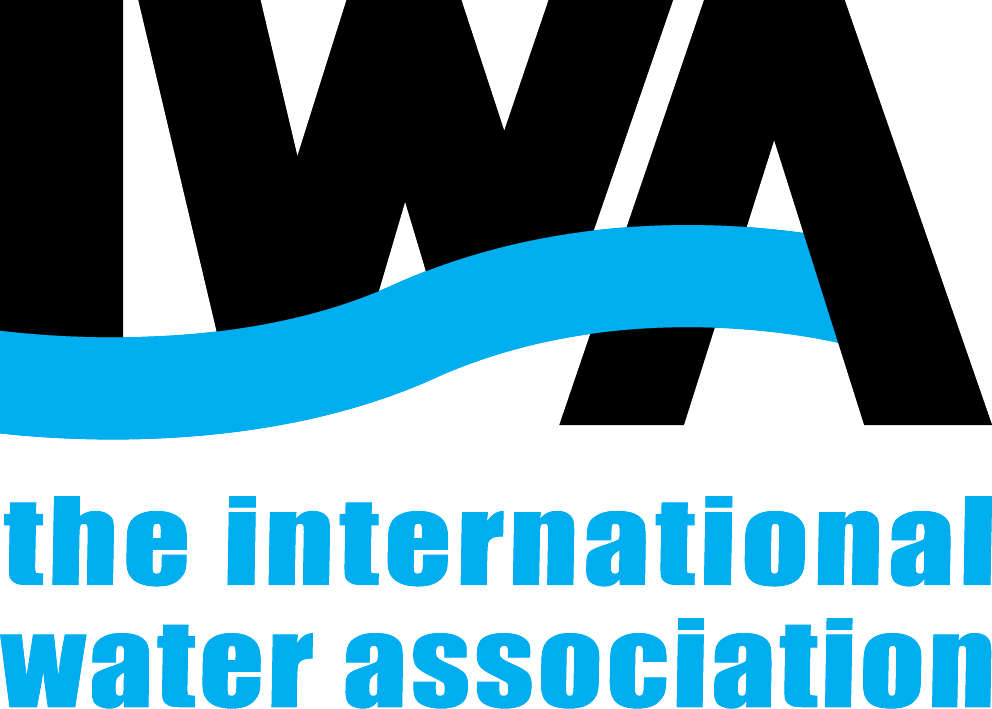 International Water Association World Water Congress gathers over 10,000 leading water professionals and companies convened by the International Water Association in a global event covering the entire water cycle.
During this 6 days event, thought-leaders, decision-makers, leading researchers and business representatives from within and outside the water sector will focus on water solutions to shape our water future.
NGWA at IWA WWC&E 2022
Exhibition
We were present at several stands in the exhibition hall during the congress. Here it was both possible to learn more about the initiative and meet the projects and startups that were part of our delegation.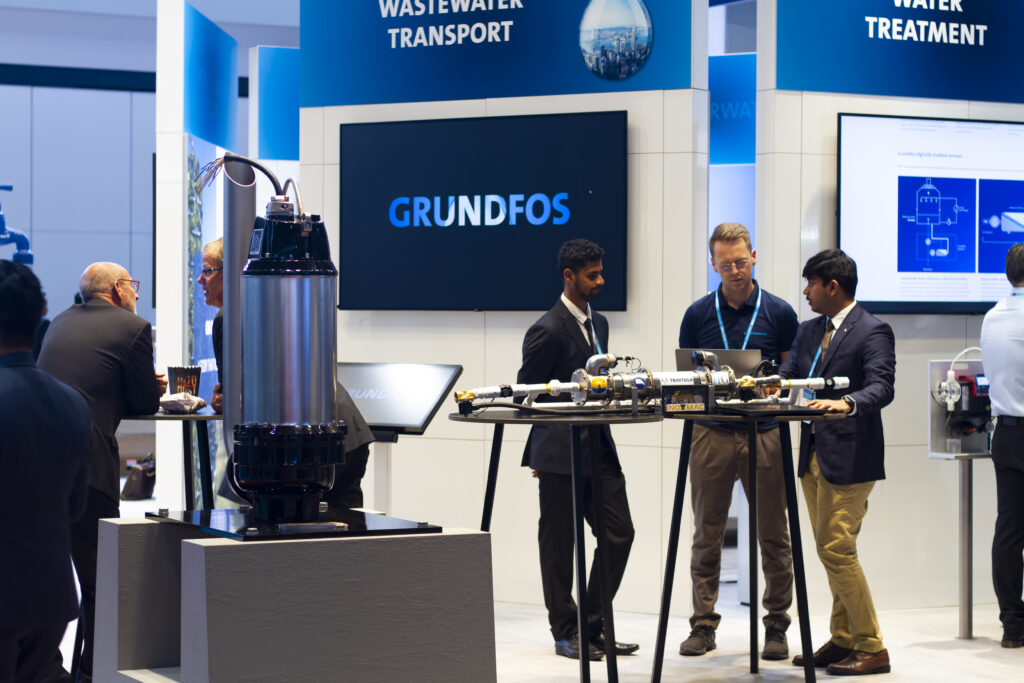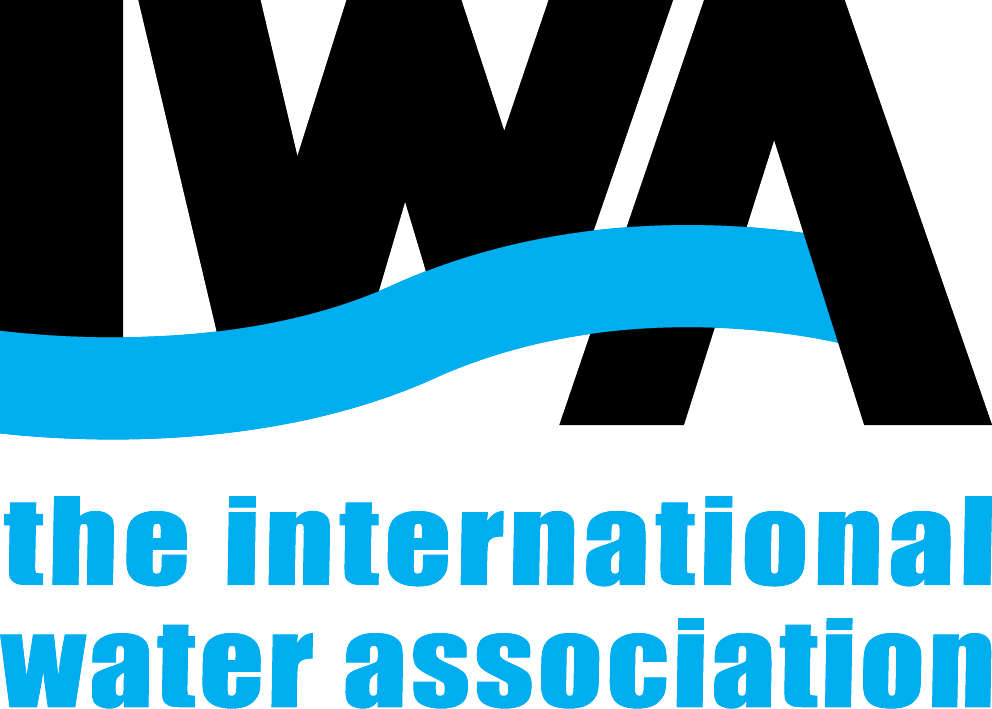 THU 8 SEP 17:30-21:00
DTU Skylab, Lyngby,
Next Generation Water Action Tech Bazar & Reception

We kick-started the IWA World Water Congress & Exhibition 2022 with an evening of networking and celebration with our partners and delegation of 50+ young international students, academics and entrepreneurs from Mexico, Kenya, India, Korea and Denmark who were involved in a cross-sectorial innovation journey since 2021.
Short inspirational talks outlining diverse perspectives on the role of partnerships and the next generation in accelerating Water for Smart Liveable Cities.
Unique opportunities to connect with international partners and 50+ young passionate professionals, tech start-ups and winning university student teams from Denmark, Kenya, Mexico, India and Korea, who will be showcasing their solutions to water challenges.
Provoking conversations around sustainable foods and drinks by engaging our startup community in providing snacks and drinks during the reception.
Speakers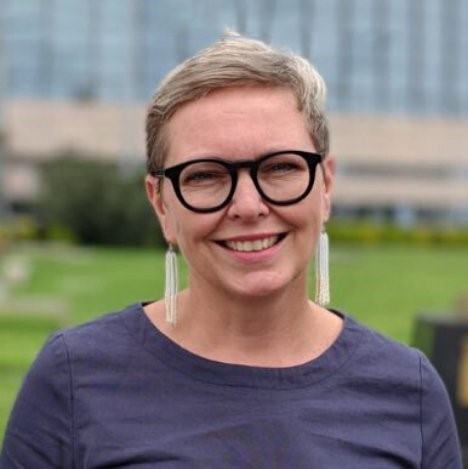 KARIN POULSEN
Director of Dept.,
Ministry of Foreign Affairs of Denmark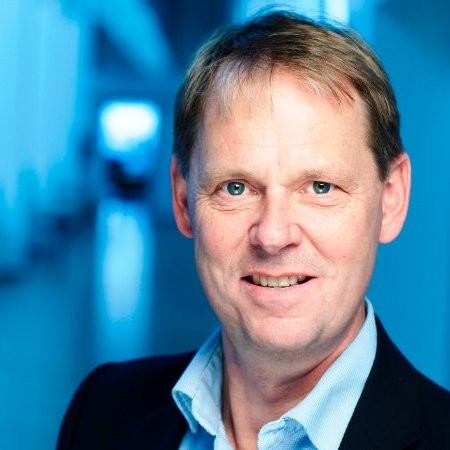 IVER HØJ NIELSEN
Head of P4G DK,
State of Green Denmark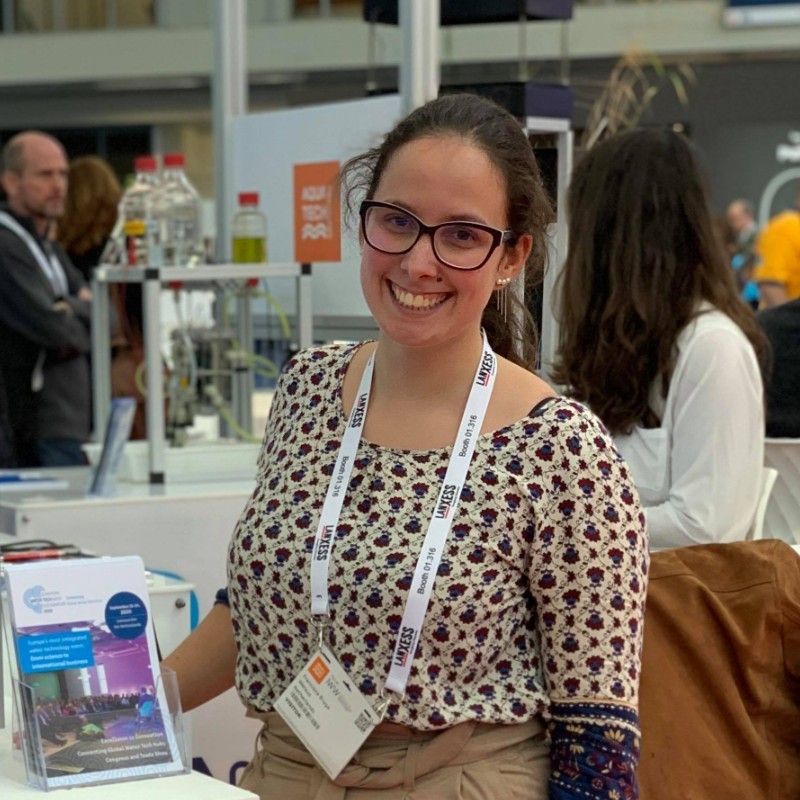 FRANCISCA SOUSA BRAGA
Secretary,
IWA YWP Denmark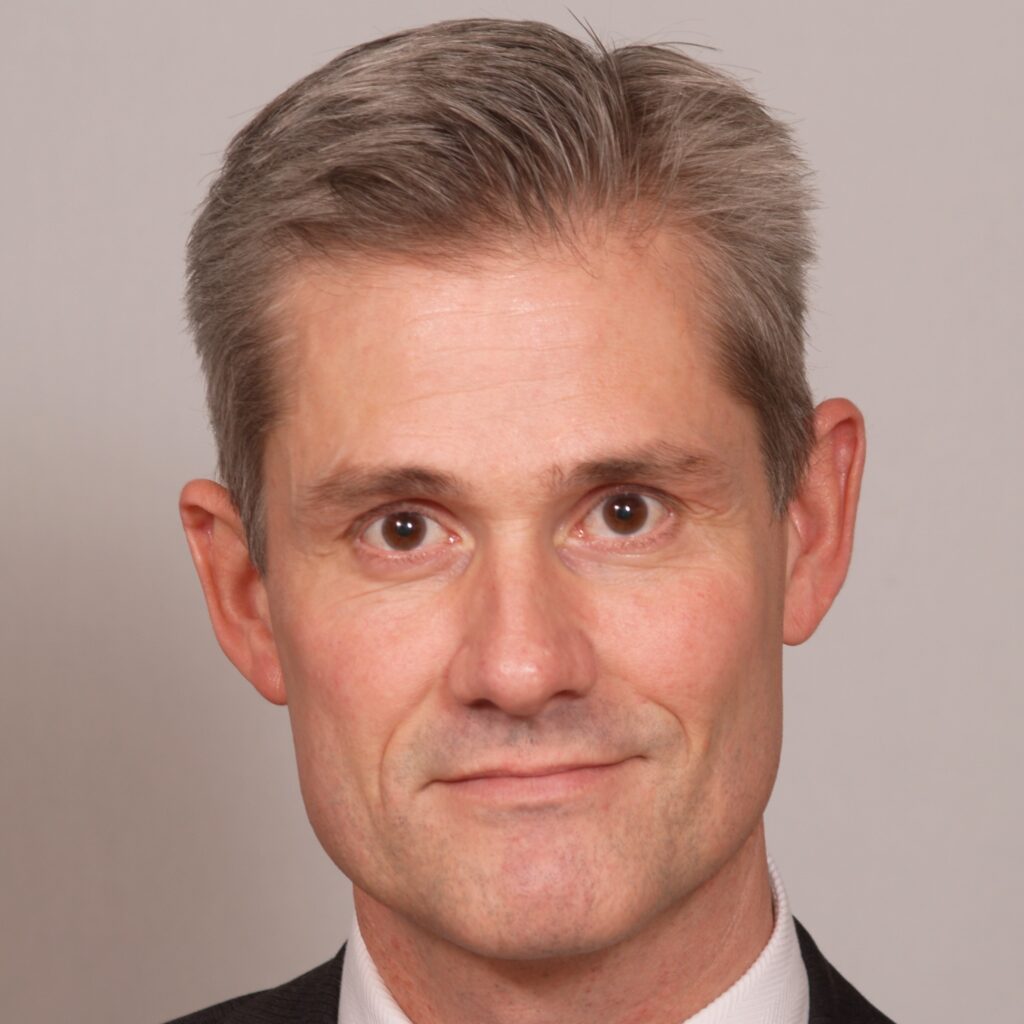 MORTEN RIIS
Group Director,
Grundfos Holding A/S
Mogens G Nielsen
Ramboll Foundation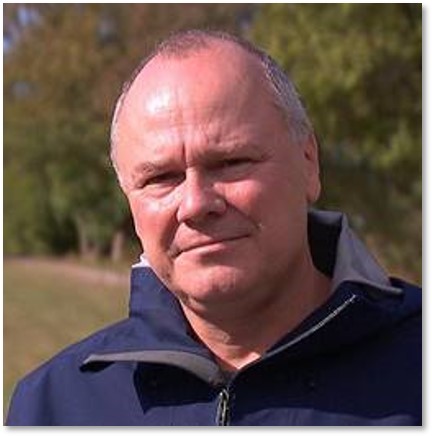 HENRIK JANNERUP
Head of Department,
Region Zealand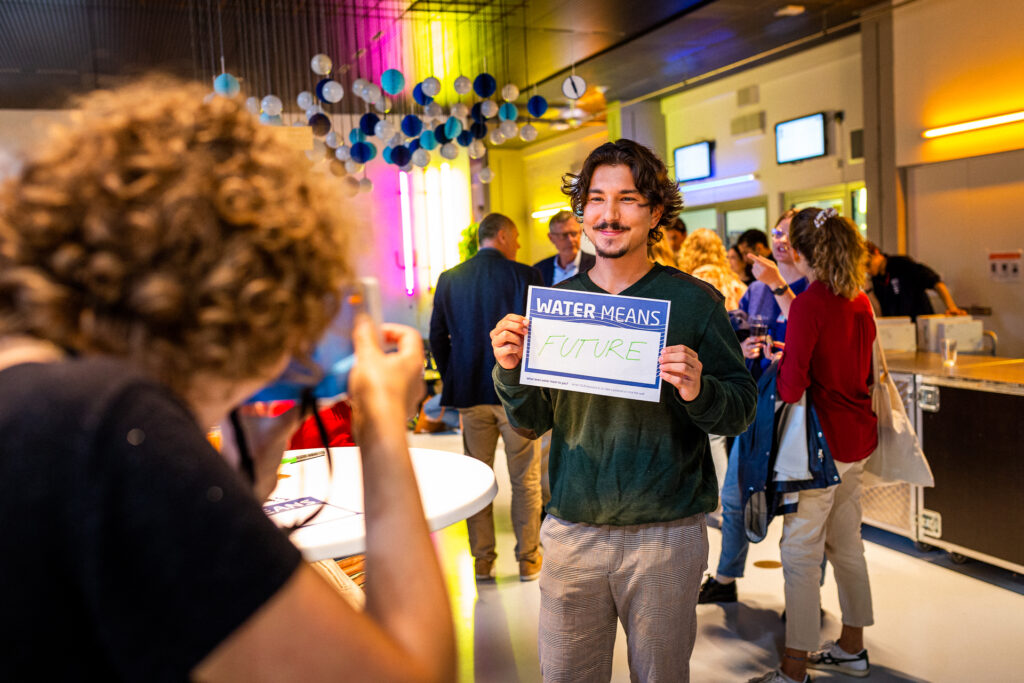 MON 12 SEP 10:30-12:00
Session C1, IWA World Water Congress
Workshop: What is the "World's Best News" in 2030?
Chairs: DTU Skylab, DTU Sustain, IWA & IWA Young Water Professionals,
ICDK Bangalore

Together with partners, we facilitated an innovation workshop to discuss, co-create and share ideas on what solutions will make the headlines in 2030 for their impact on transforming future cities.
Participants were invited to jointly create visionary ambitions together with international young and experienced individuals from academia and start-up environments in India, Korea, Mexico, Denmark and Kenya.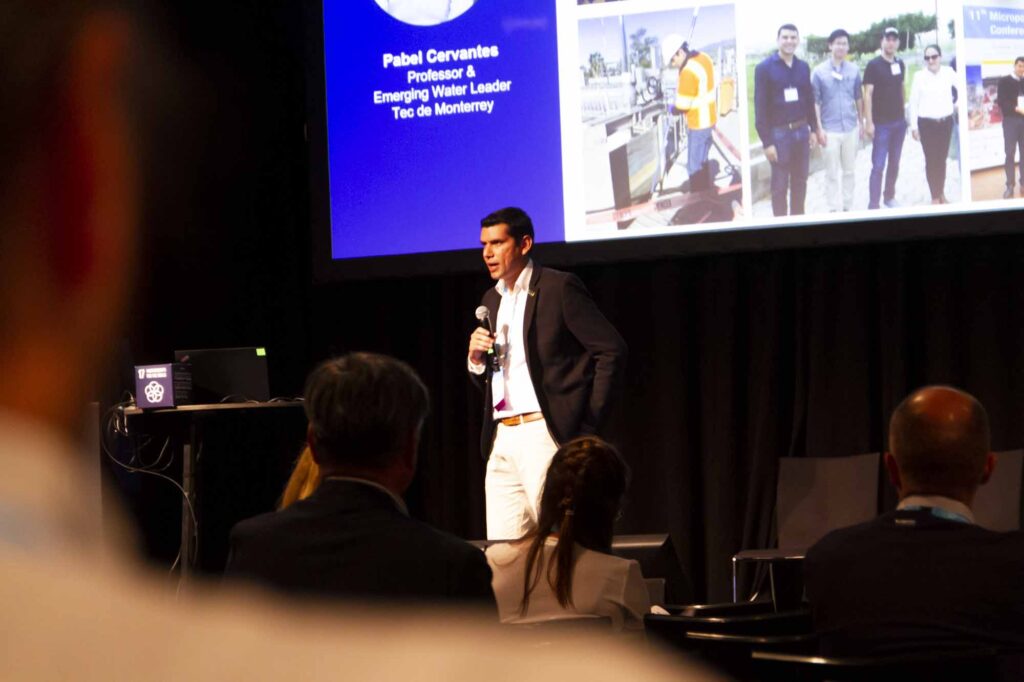 WED 14 SEP 15:30-17:00
Pavilion of Denmark, IWA World Water Congress
Pitch & Panel session: The future of water by young academics & entrepreneurs
Our student teams and startups took the stage and pitched their bold ideas targeting the future of the water sector. Each team was given 3 minutes to present their case and were thereafter challenged by a panel of senior water experts.
You can read more about the participating teams further down the page.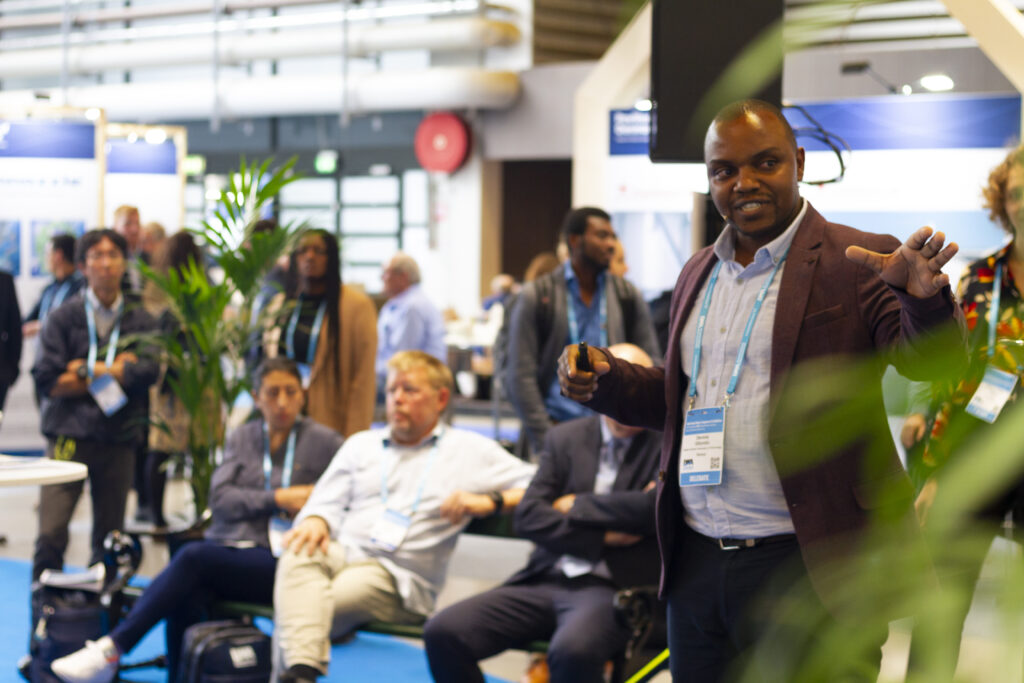 Panel members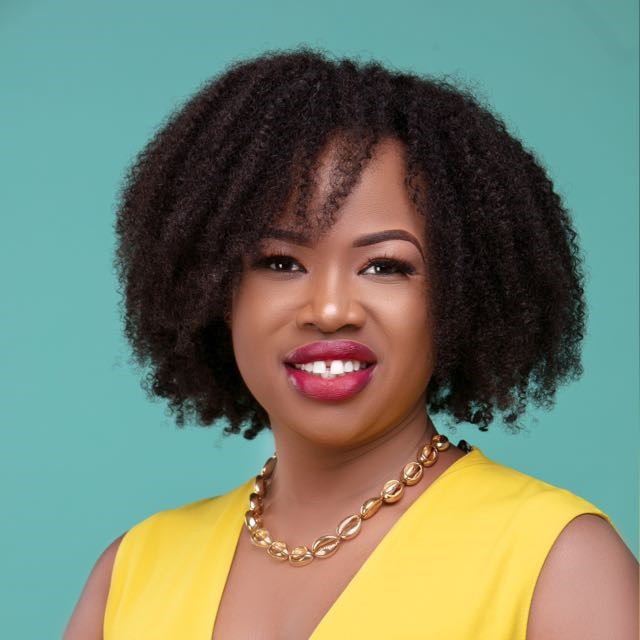 CAROL OLALE
Senior Commercial Advisor,
Trade Council of Denmark in Sub-Saharan Africa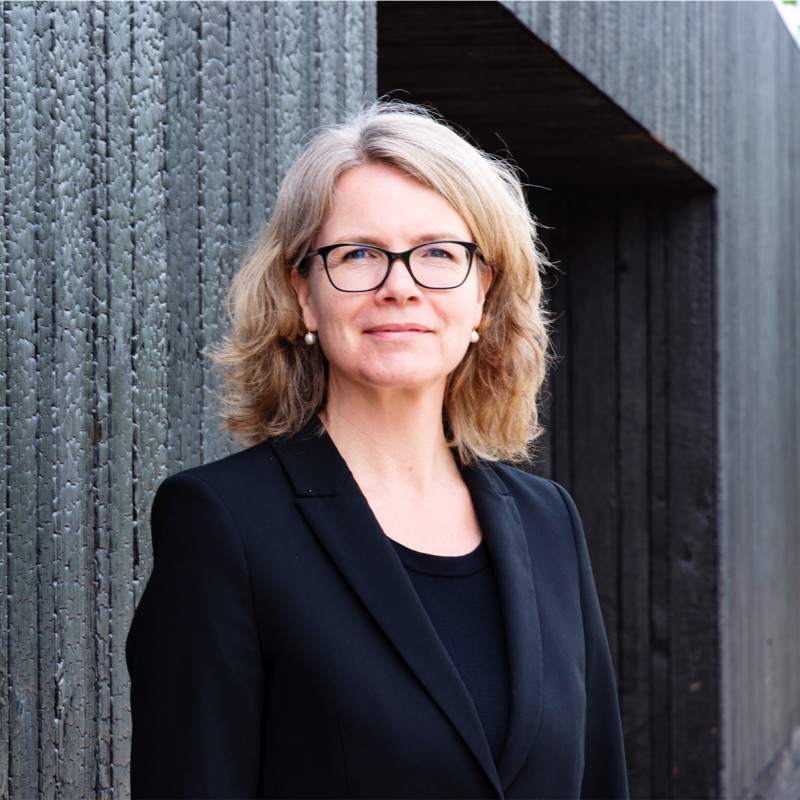 ESTHER BOSMAN
Managing Director,
Rambøll Water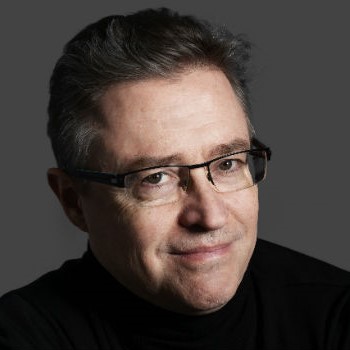 CLAUS HÉLIX-NIELSEN
Head of Department & Professor,
DTU Sustain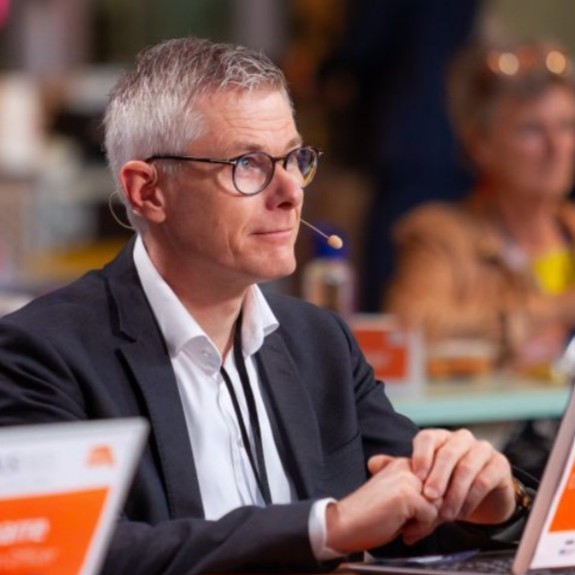 FLEMMING HEDEGAARD
Director of Technology Innovation,
Grundfos

The NGWA delegation to IWA WWC&E 2022
Young Academics
8 teams from our 2021 and 2022 innovation programme did win the opportunity to bring their perspectives and ideas to IWA WWC&E 2022 together with their partners. Read more about the teams and their solutions by clicking below links.
2021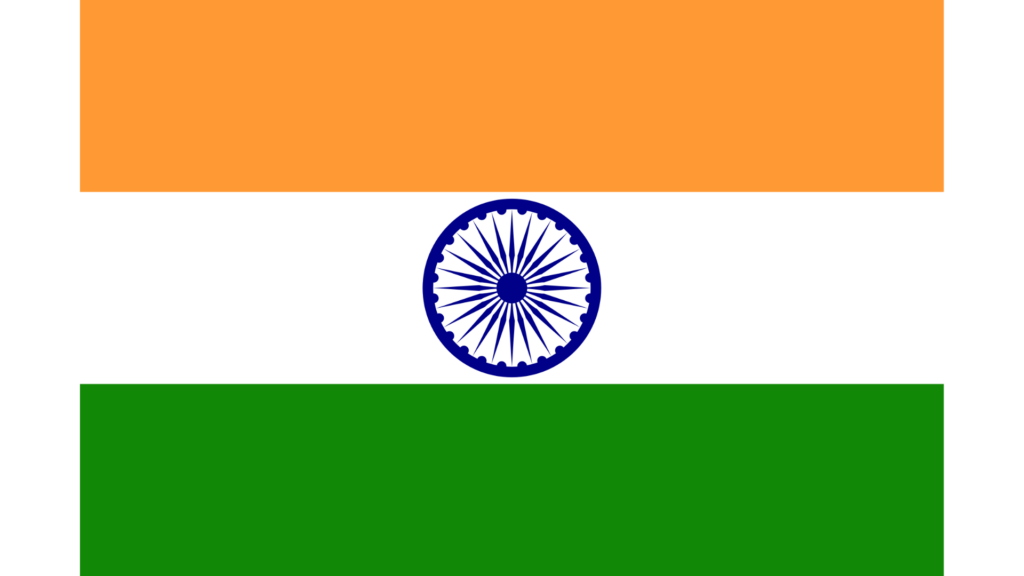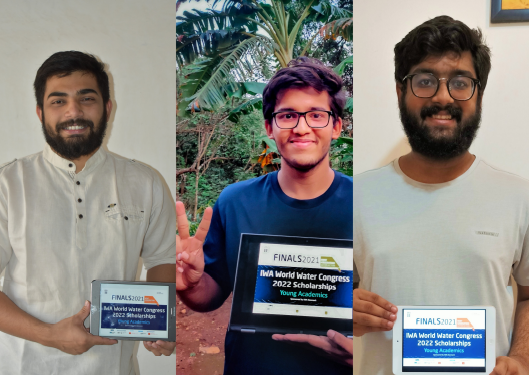 Ekatvam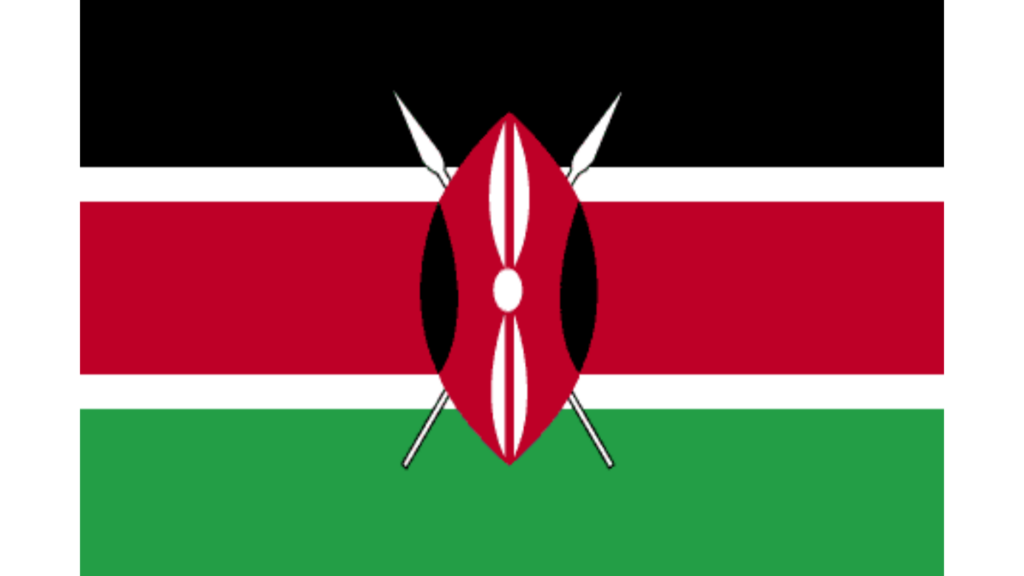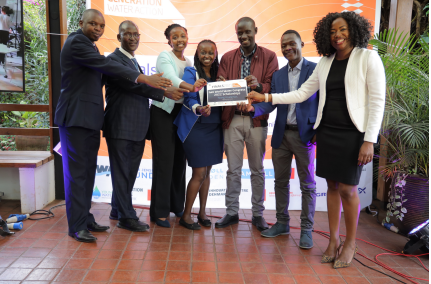 Chromium Recovery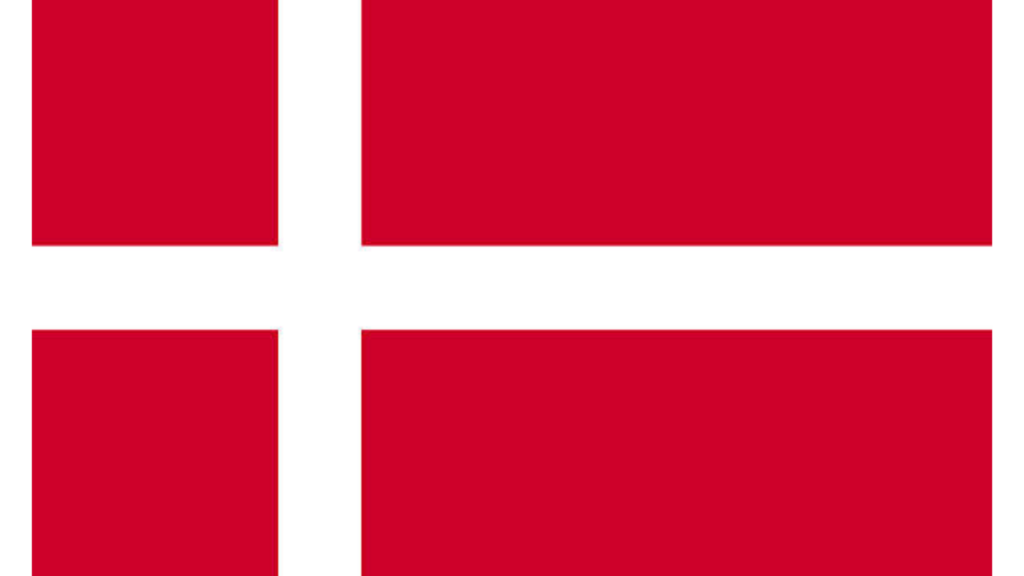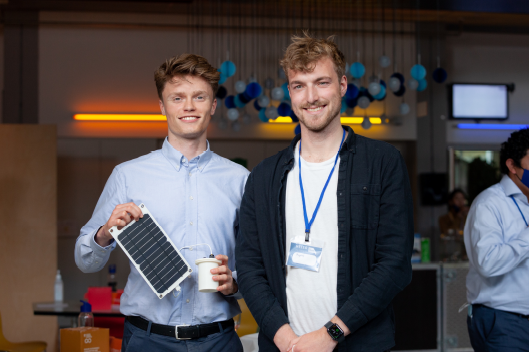 Peater
2022
Young Entrepreneurs
6 early-stage startups were recruited from Denmark, Kenya and India based on their ability and motivation to deliver diverse and innovative solutions targeting the water sector. Learn more about the start-ups and entrepreneurs below who you will have a chance to meet when they join us in Copenhagen.
2021
2022
IWA Young Water Professionals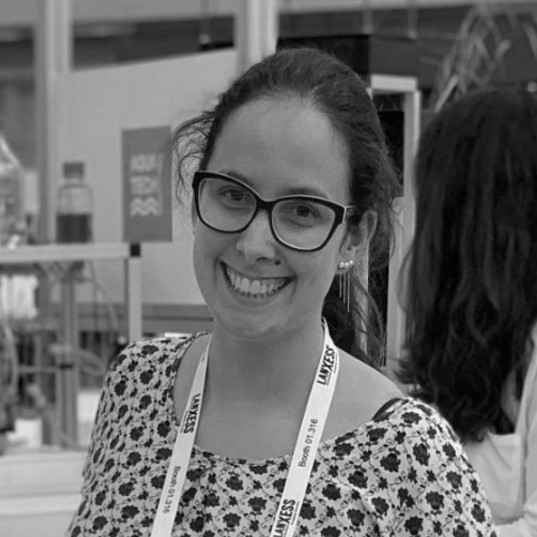 FRANCISCA BRAGA
YWP Denmark
Research Assistant at VIA University College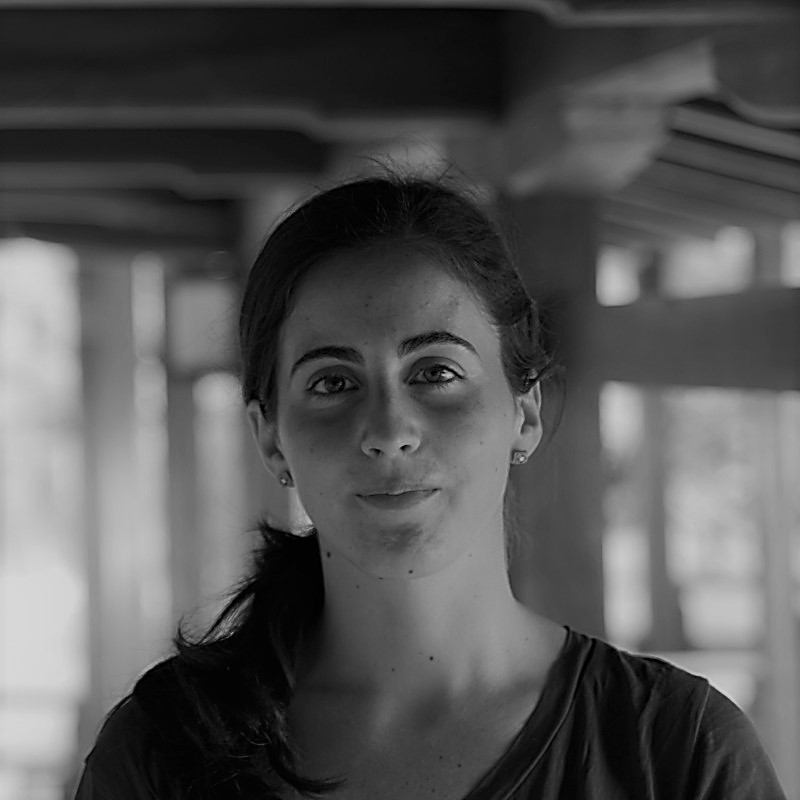 INÊS BREDA
Board member, IWA WYP Denmark, Emerging Water Leaders, IWA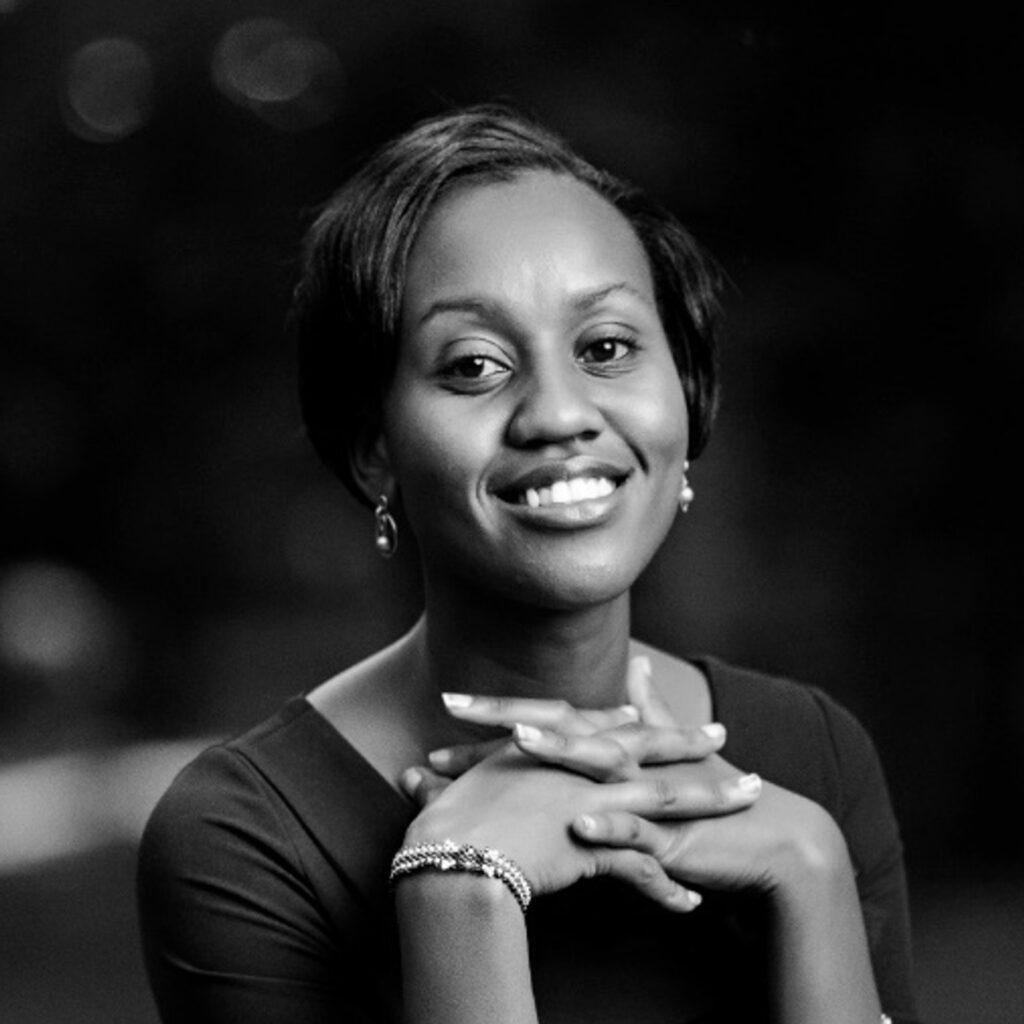 CHARITY SUPEYO
YWP Kenya
Corporate Affairs at Nairobi City Water & Sewerage Co. Ltd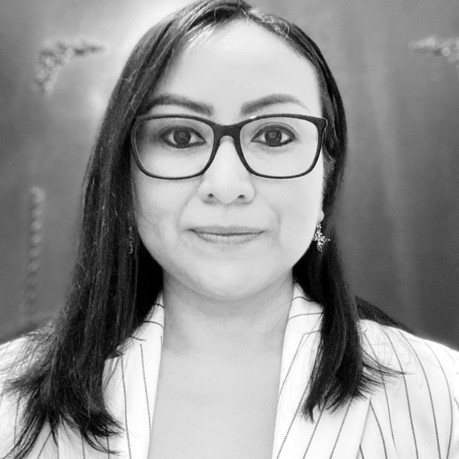 AURORA PAT ESPADAS
Chair IWA YWP Mexico
Researcher at Geological Institute
UNAM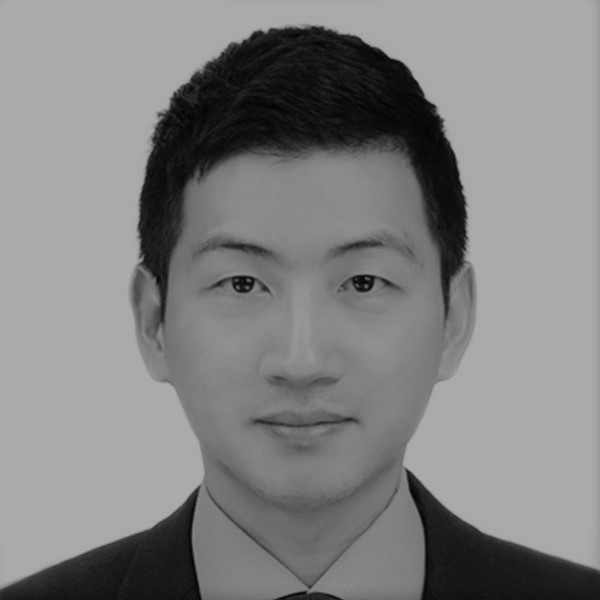 JUNGBIN KIM
YWP Korea & Postdoctoral Researcher at Korea University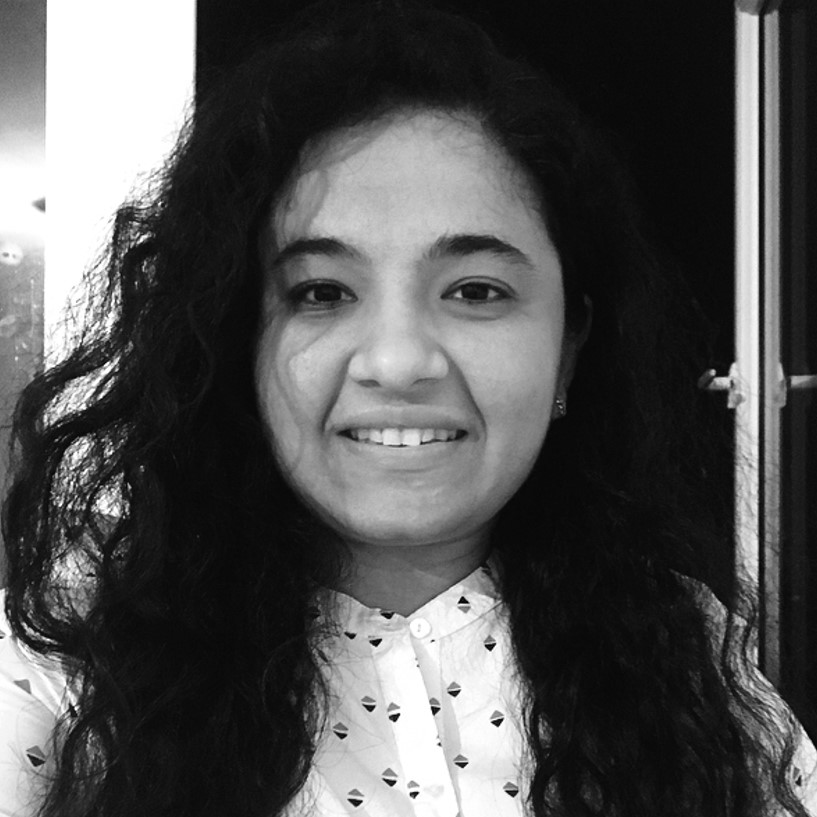 DR. NITI JADEJA
YWP India
Emerging Water Leader IWA &
Researcher at ATREE
University representatives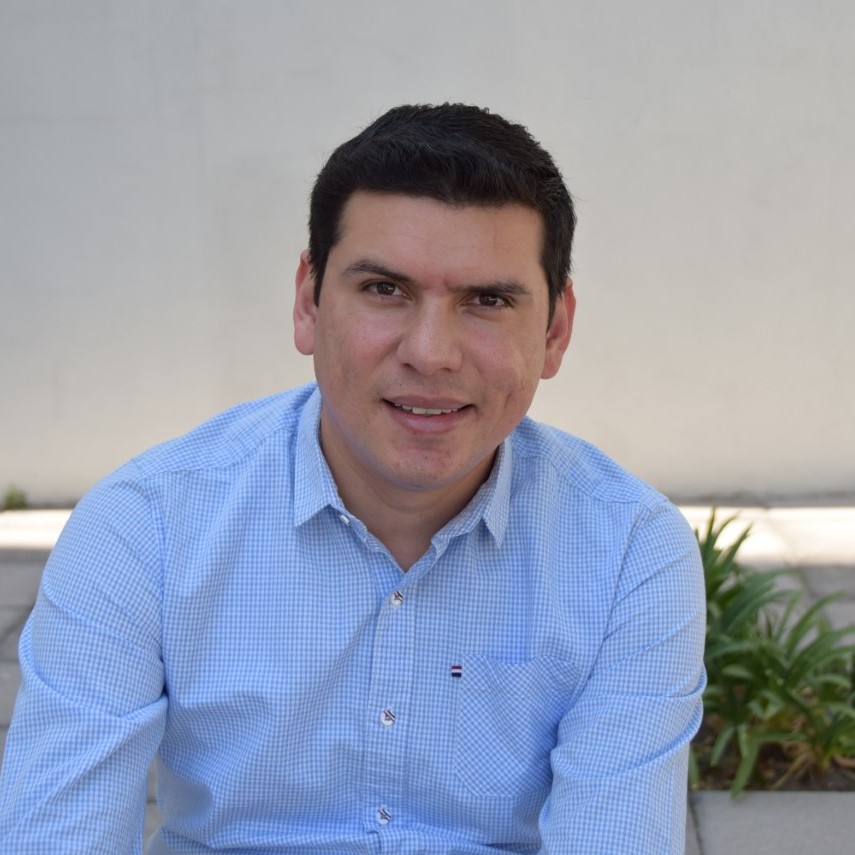 PABEL CERVANTES
Tec de Monterrey, Mexico,
Professor & YWP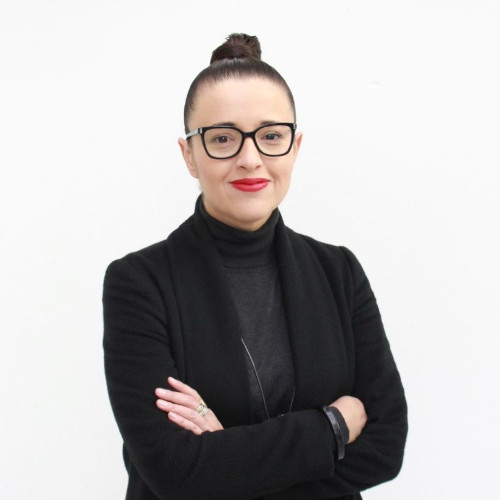 DIANA GARCÍA-CEJUDO
Tec de Monterrey, Mexico,
Assistant Professor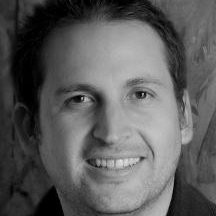 RODRIGO PANTOJA CALDERÓN
Tec de Monterrey, Mexico,
Academic Director of Architecture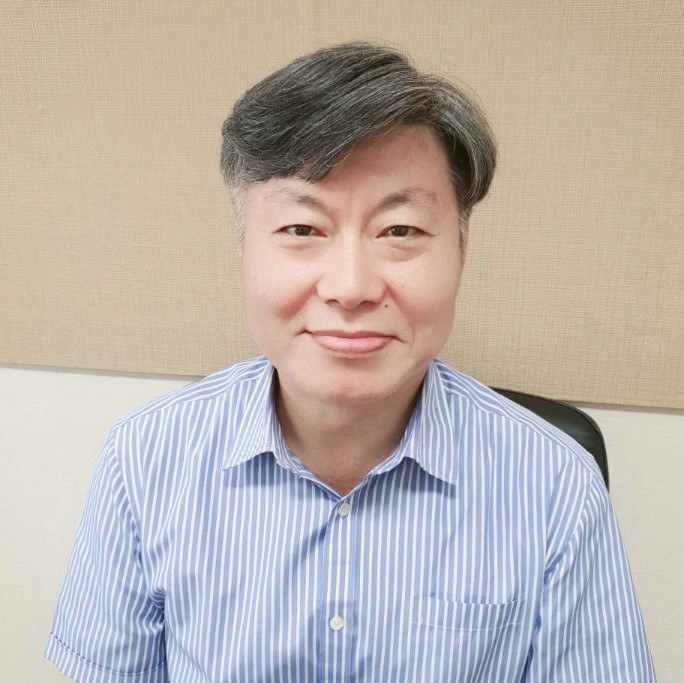 DONG SEON YOON
KAIST, Korea,
Director of Business Incubation Center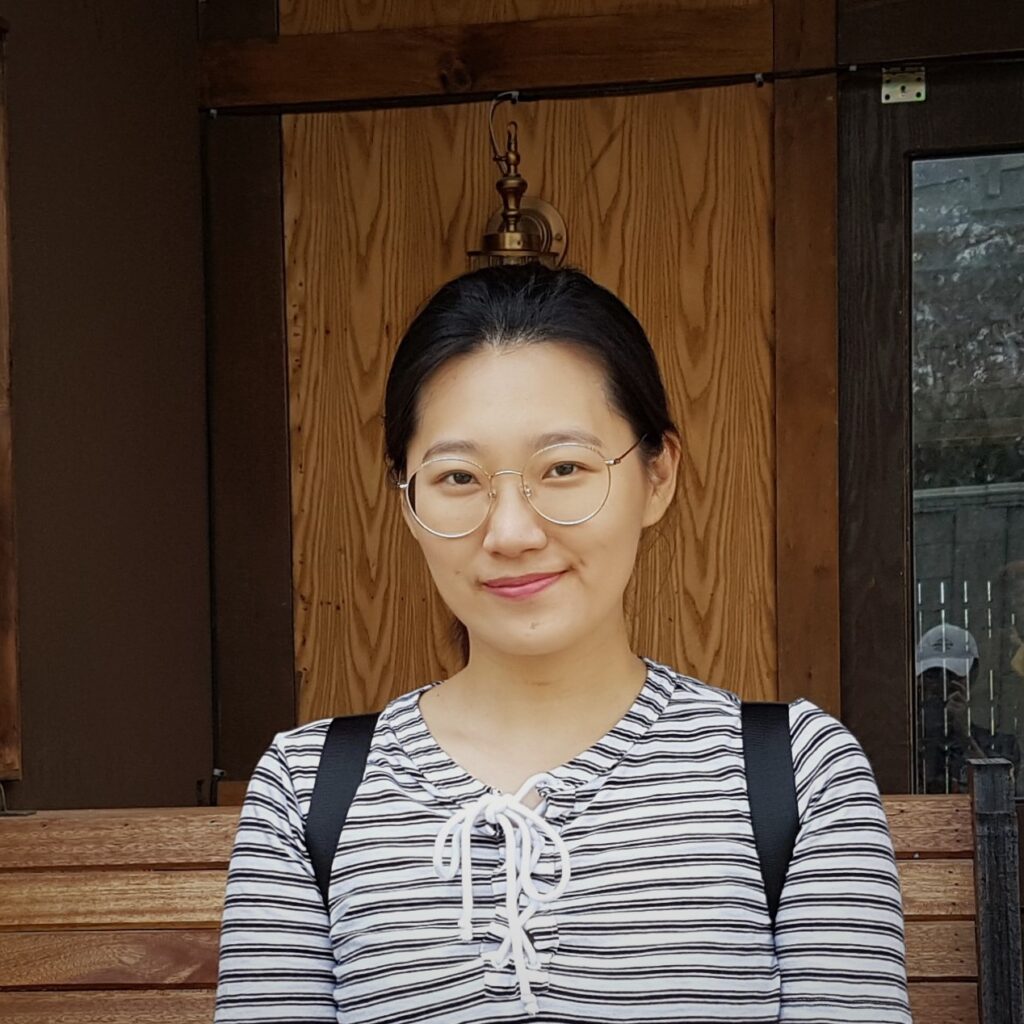 HAEIN CHUNG
KAIST, Korea,
Head International Relations Team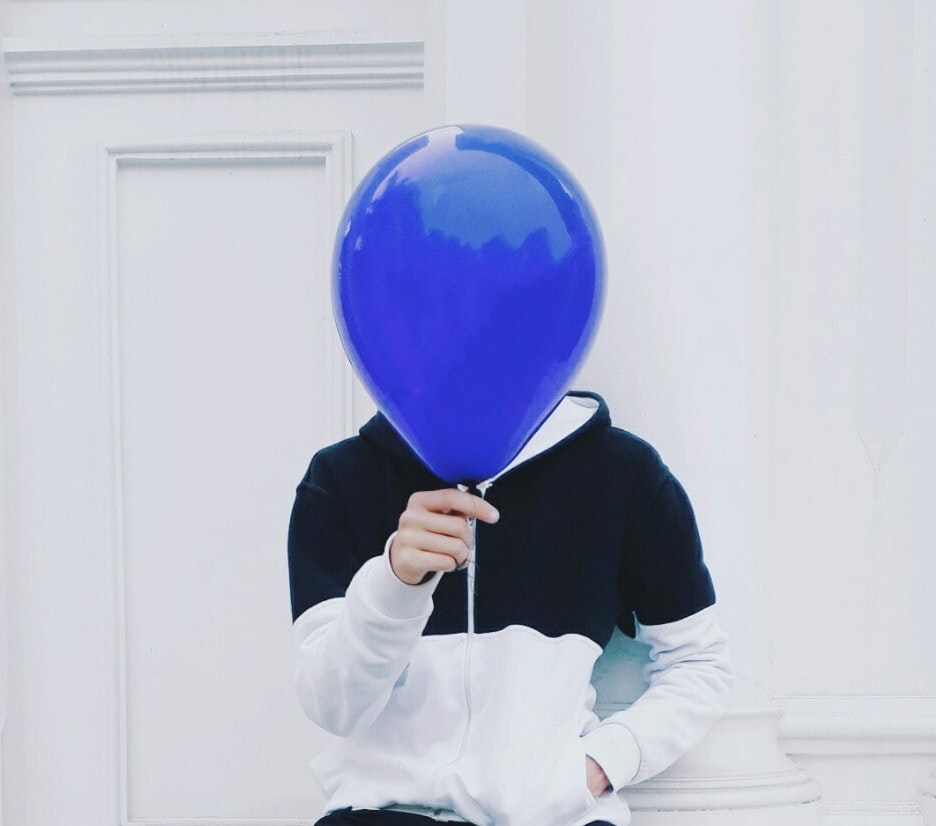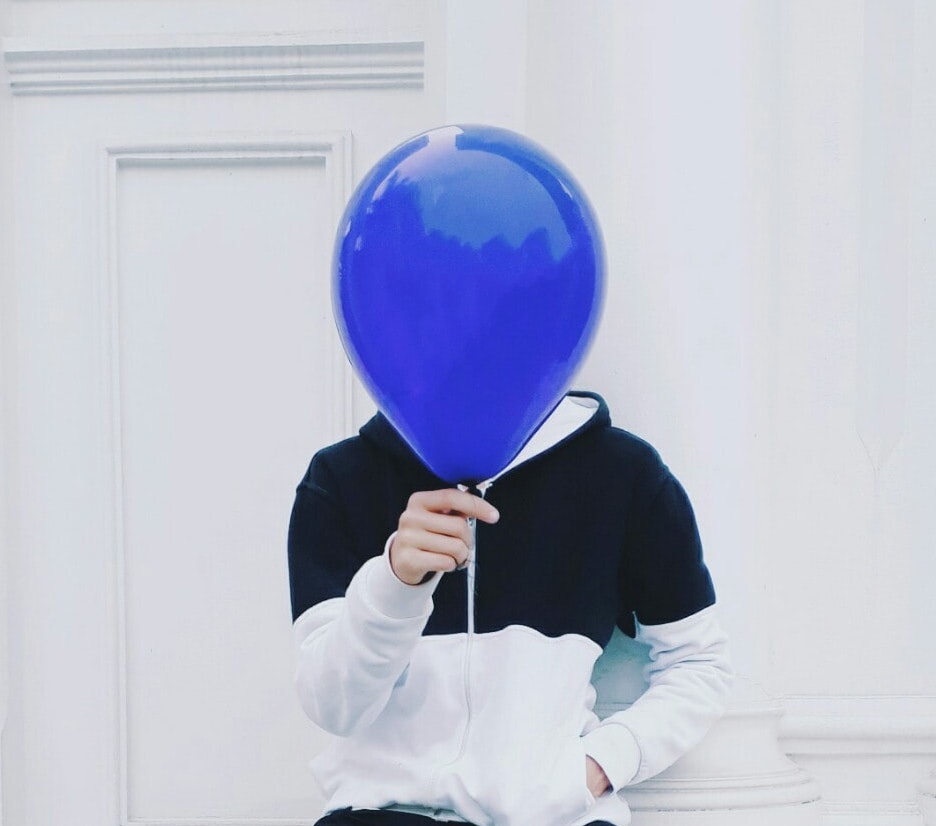 EUNJAE LEE
KAIST, Korea,
Head Supervisor of International Relations Team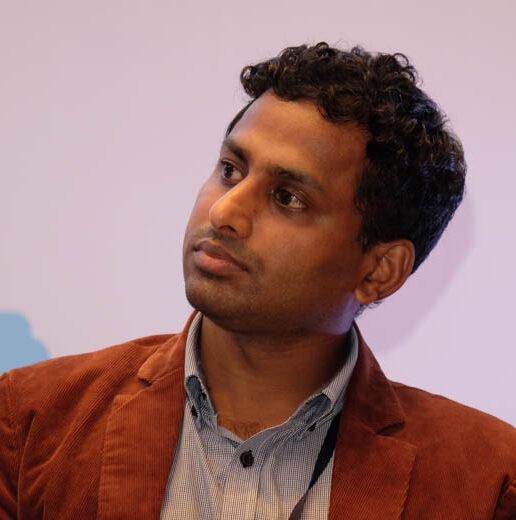 DR. PENNAN CHINNASAMY
IIT Bombay, India,
Director RuDRA Labs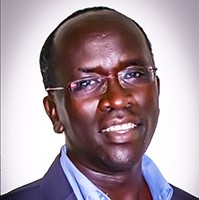 DR. JOSEPH K. SANG
JKUAT, Kenya,
Dean of Biosystems & Env. Engineering