Marie L. Pollmann-Larsen
Marie is the Project Manager behind the Next Generation Project. She has worked on multiple youth initiatives that target sustainable innovation and has brought a global perspective into the project's core identity.
Phone: +45 61 65 56 69
E-mail: mlml@DTU.dk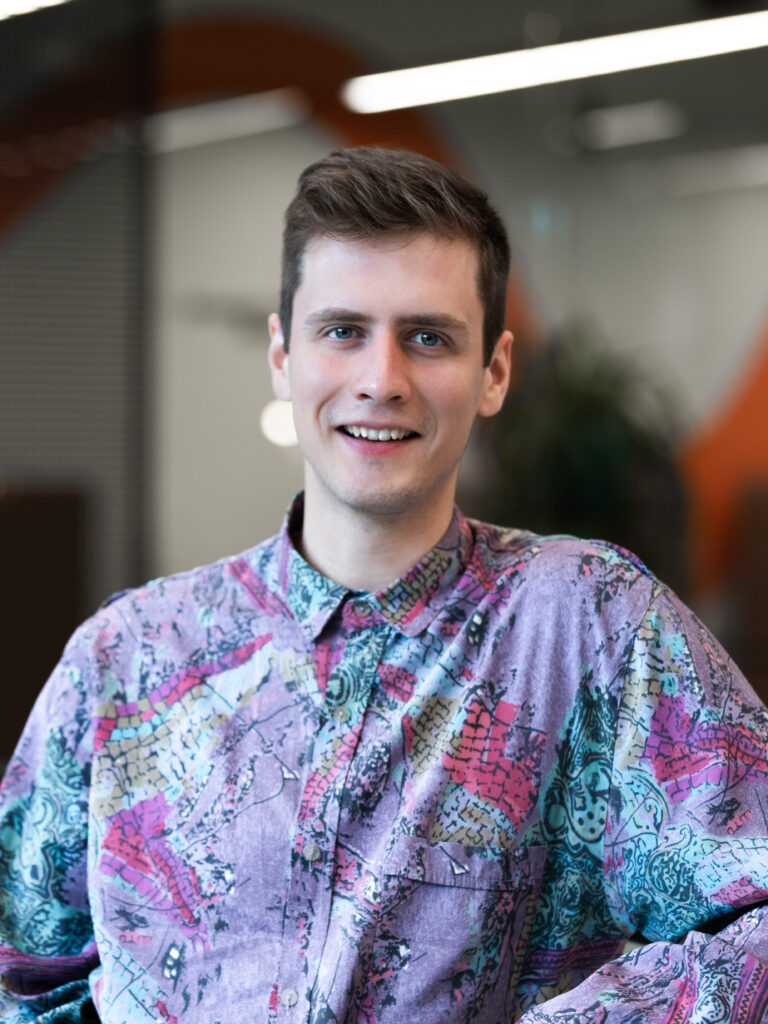 Björgvin Hjartarson
Björgvin is the Project Coordinator behind Next Generation Water Action 2022. He comes from a design engineering background and is passionate about using innovation as a tool for positive social change.
Phone: +45 27 84 20 07
E-mail: bjhj@DTU.dk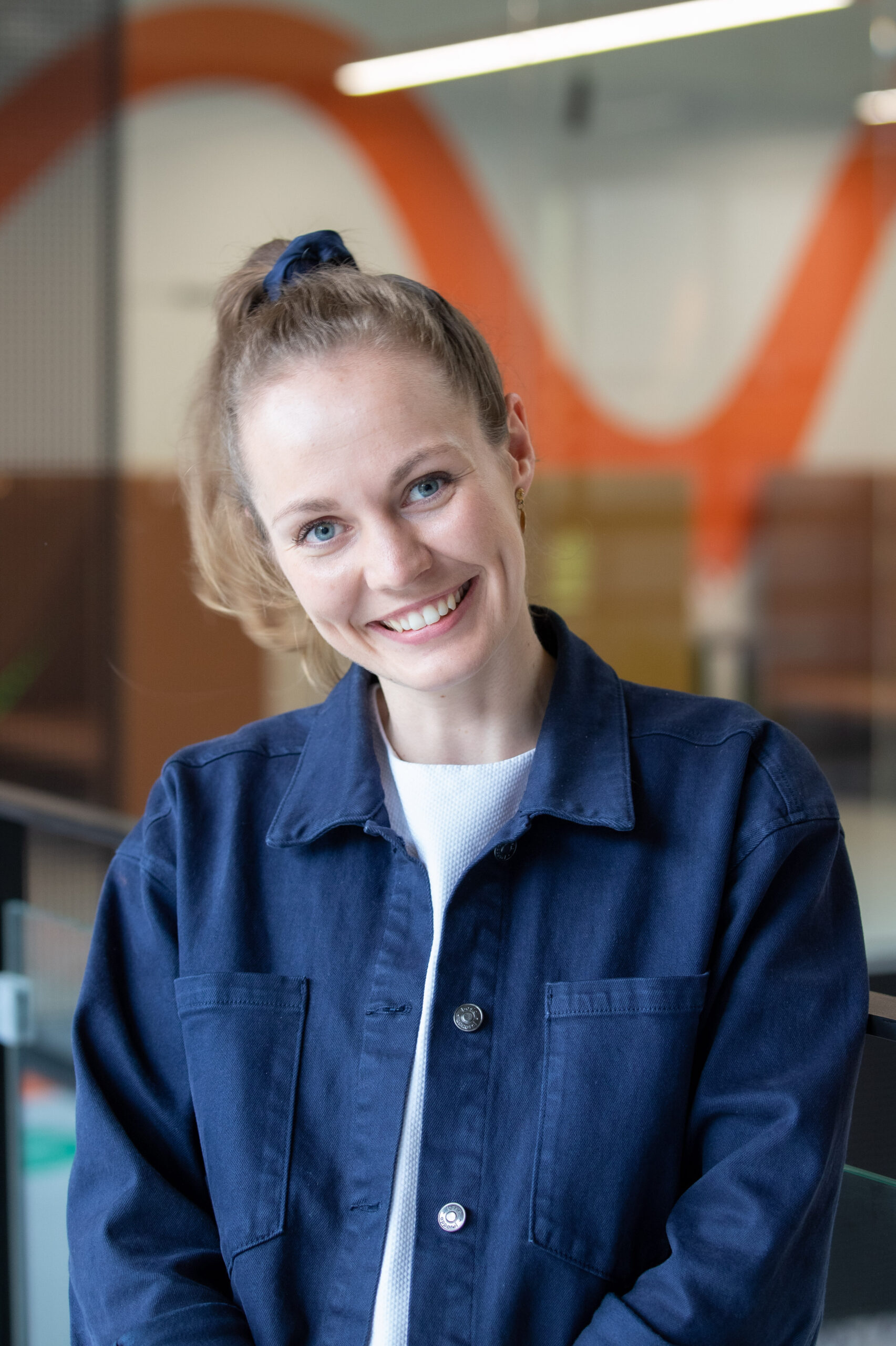 Levke Ubben
An entrepreneurial soul with a deep passion for ensuring the voice of the youth. After coordinated last years NGWA, she is now our most valued advisor.

Phone: +45 52 81 69 04
E-mail: levkub@DTU.dk
Lizbeth Adriana Lara Anaya
Liz is the Community & Platform Management Intern. She is an engineer student in Sustainable Development, and is passionate about doing research and volunteering in activities related to nature preservation, social development and sustainability.
Phone: +45 71 48 24 92
E-mail: liala@dtu.dk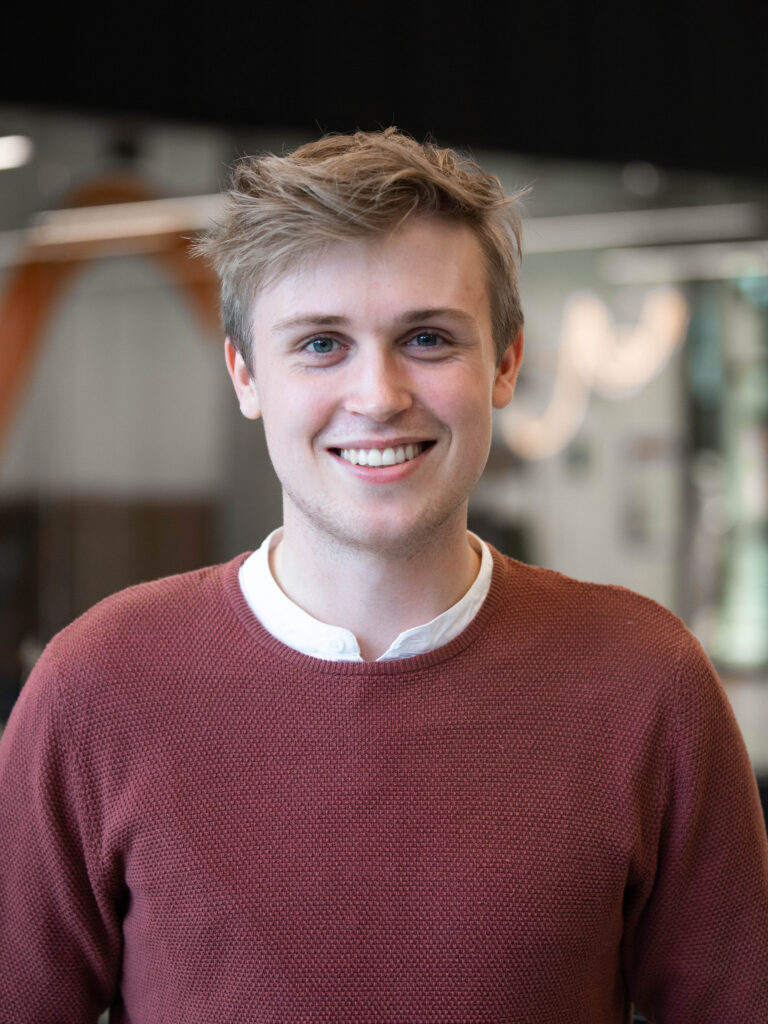 Andreas Stadsvold Christensen
Being a great communicator, a graphical wizard, a professional photographer, and serving great attention to detail, he is the one hiding behind most of the external Next Generation communications.

Phone: +45 30 23 50 91
E-mail: anstad@DTU.dk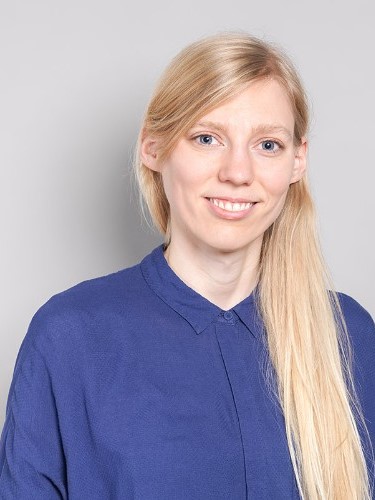 Nadia Lund
Nadia is a Chair for the Young Water Professionals Denmark and an Industrial Postdoc between EnviDan and DTU. She asks bold questions about technology, environment and people, and seeks to solve them heads on.

Phone: +45 61 42 14 14
E-mail: nlu@envidan.dk