Collaborators
In the mission to build the future for the next generation, we stand stronger together. And when it comes to the worlds' resources, the challenges are global – and with global challenges, global solutions are needed. That is why we connect our Next Generation Water Action Ambassadors with collaborators from all over the world. Universities, innovation centres, global corporations, decision makers and influencers – we create a platform for knowledge to be shared with our students and entrepreneurs to become the water leaders of our Next Generation.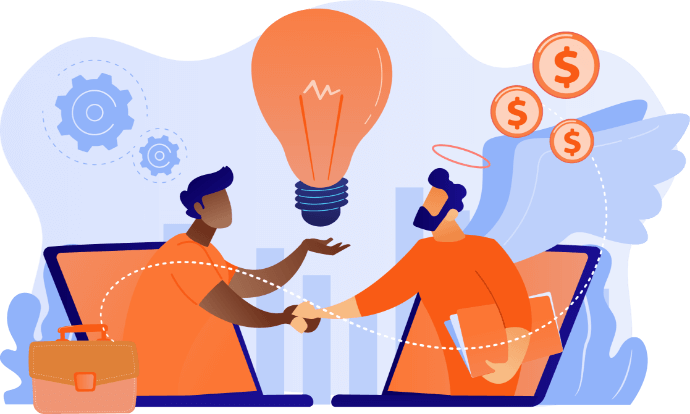 Main Sponsors
Next Generation Water Action is made possible through strong partnerships with the Grundfos Foundation.
IWA Denmark is enabling a valuable continuation of the initiative into the IWA World Water Congress 2022 in Copenhagen by awarding winning teams scholarships to join the Congress.
Main Partners
Our main partners build the foundation of our global Next Generation Water Action initiative. They provide the initiative with a strong global network and bring in the relevant expertise.
Challenge Partners
Based on their extensive water expertise, our challenge partners have formulated the 5 challenges for the Young Academics Track. The challenge partners provide guidance and sparring to the students on their journey of cracking the defined challenges.
University Partners
Next Generation participants come from leading global partner universities. The institutions further support the teams with academic supervision.
Denmark
India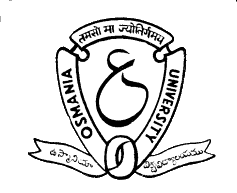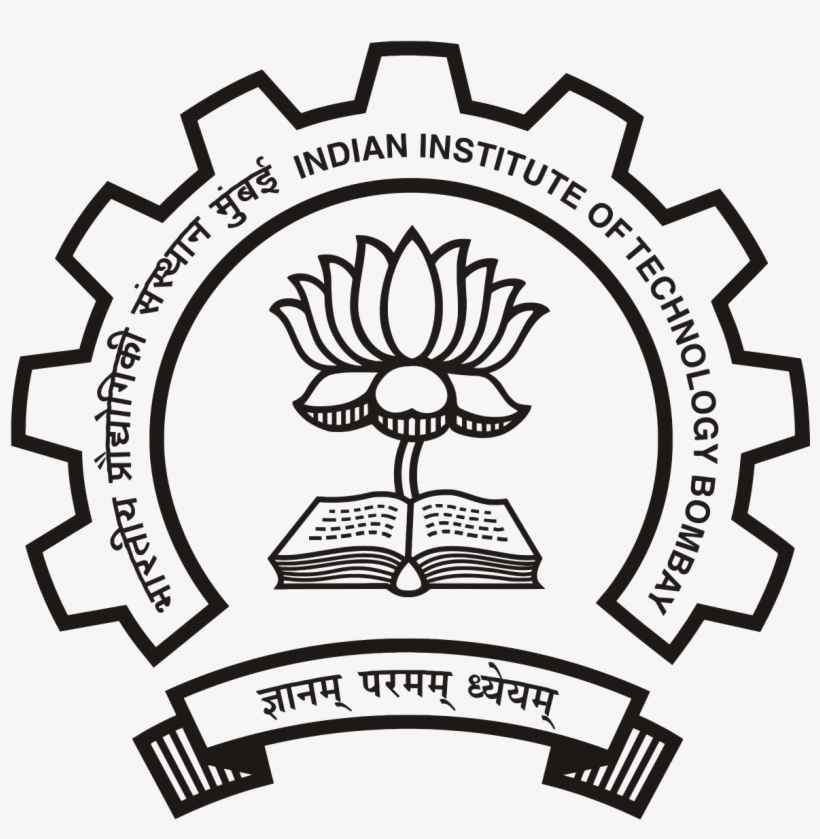 Kenya
South Korea
University Affiliates
Arun Kumar Jayakumar
Dr. M.G.R Educational and Research Institute
Professor
Dr. Pabel Cervantes
Tec de Monterrey
Professor & YWP
Dr. Njenga Mburu
DKUT
Professor
Vikas Kumar Srivastav
GITAM University
Professor
Raja Kumar Bollem
GITAM University
Professor
Raja Phani Pappu
GITAM University
Professor
Prof. John Mwangi Gathenya
JKUAT
Professor
Dong Seon Yoon
KAIST
Professor
Kaushik N.Ch.
BML Munjal University
Professor
Joseph Sang
JKUAT
Professor
Sylvia Murunga
JKUAT
Professor
Charles Cheruiyot
JKUAT
Professor
Challenge Representatives
Our Challenge Representatives not only represent our challenge partners, but further support our participating teams with their challenge-specific background, sparring and advice.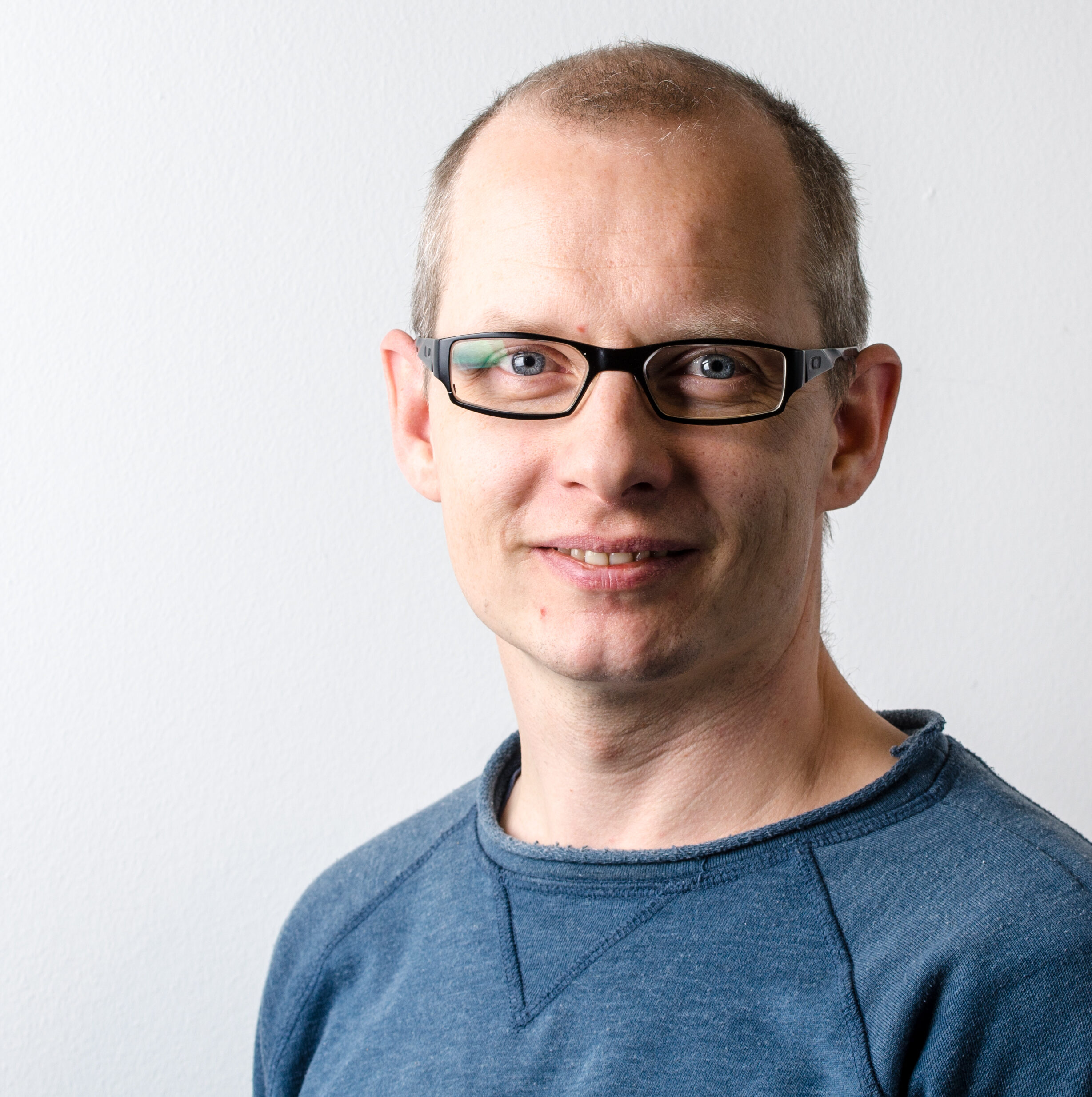 BRUNO KIILERICH
Grundfos
Senior Specialist,
Waste Water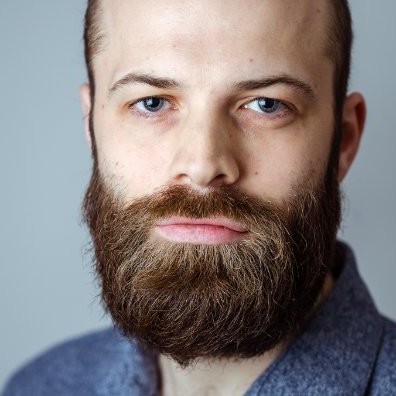 MARTIN LYNGSØ
Grundfos
Specialist,
Waste Water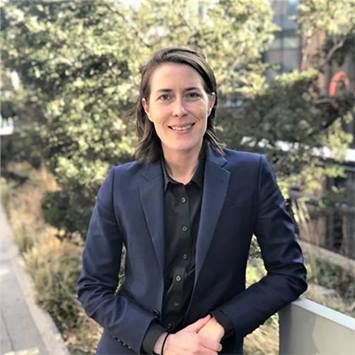 EMORY LEE
Rambøll
Climate Adaptation & Resilience Lead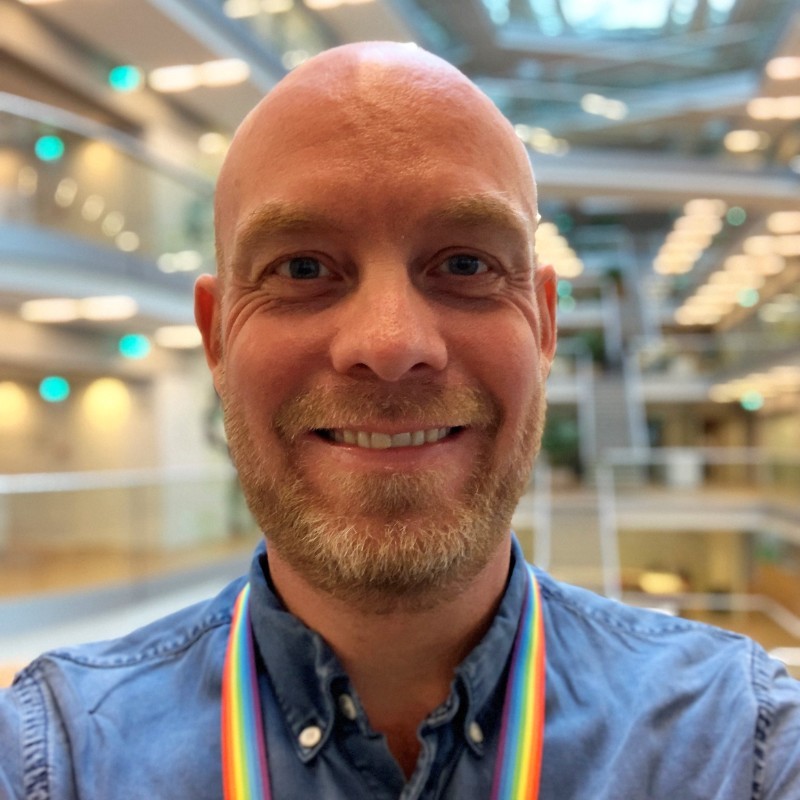 MARTIN ZOFFMANN
Rambøll Water
Communication Manager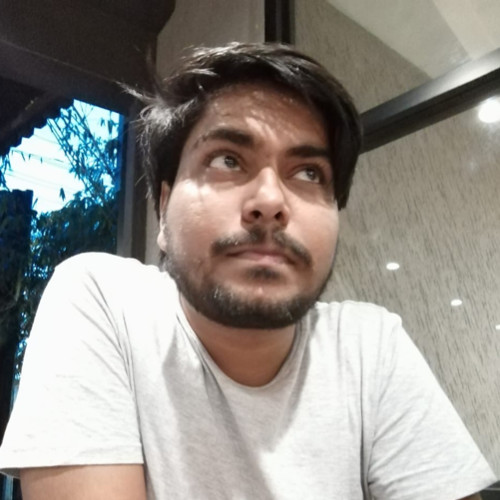 HIMANSU PANDEY
NITI Aayog / ATAL Innovation Mission
Young Professional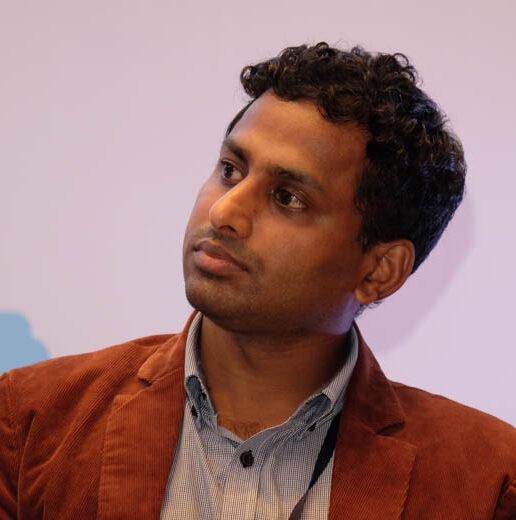 DR. PENNAN CHINNASAMY
IIT Bombay
Director RuDRA Labs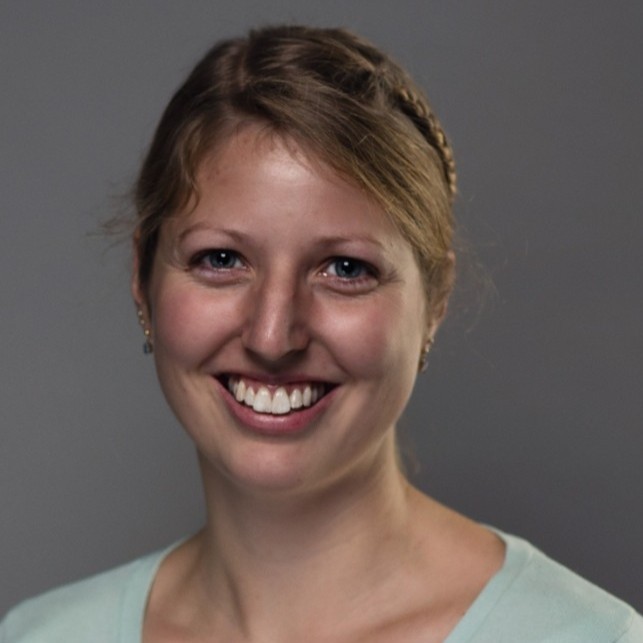 Bente Højlund Hyldegaard
Region Zealand,
Special Consultant,
Contamination and Groundwater Protection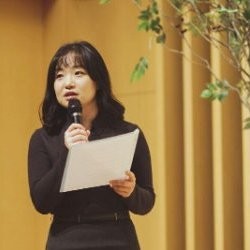 Minseo Ju
Ulsan International Development Cooperation Center,
Director

YWP National Representitives
The Young Water Professional National Representitives provide the primary thematic and technical mentorship for the student. With one representative in each country, they help the national teams by providing guidance and connecting them with other relevant mentors within their network.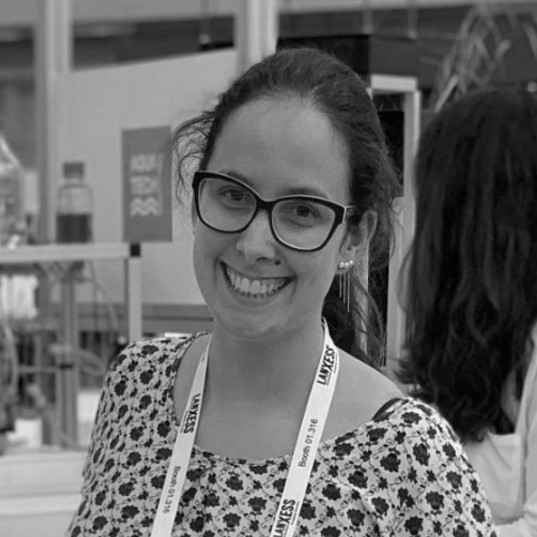 FRANCISCA BRAGA
YWP Denmark
Research Assistant at VIA University College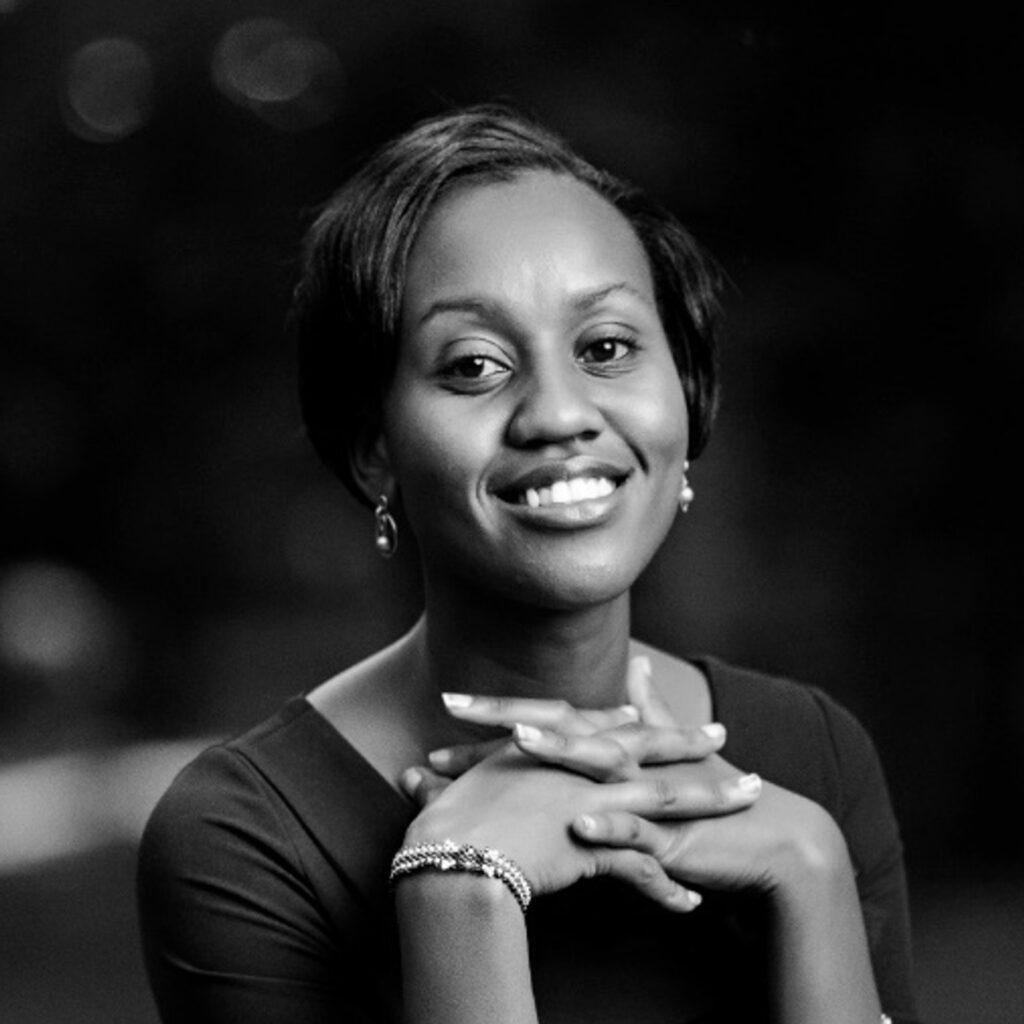 Charity Supeyo
YWP Kenya
Corporate Affairs at Nairobi City Water & Sewerage Co. Ltd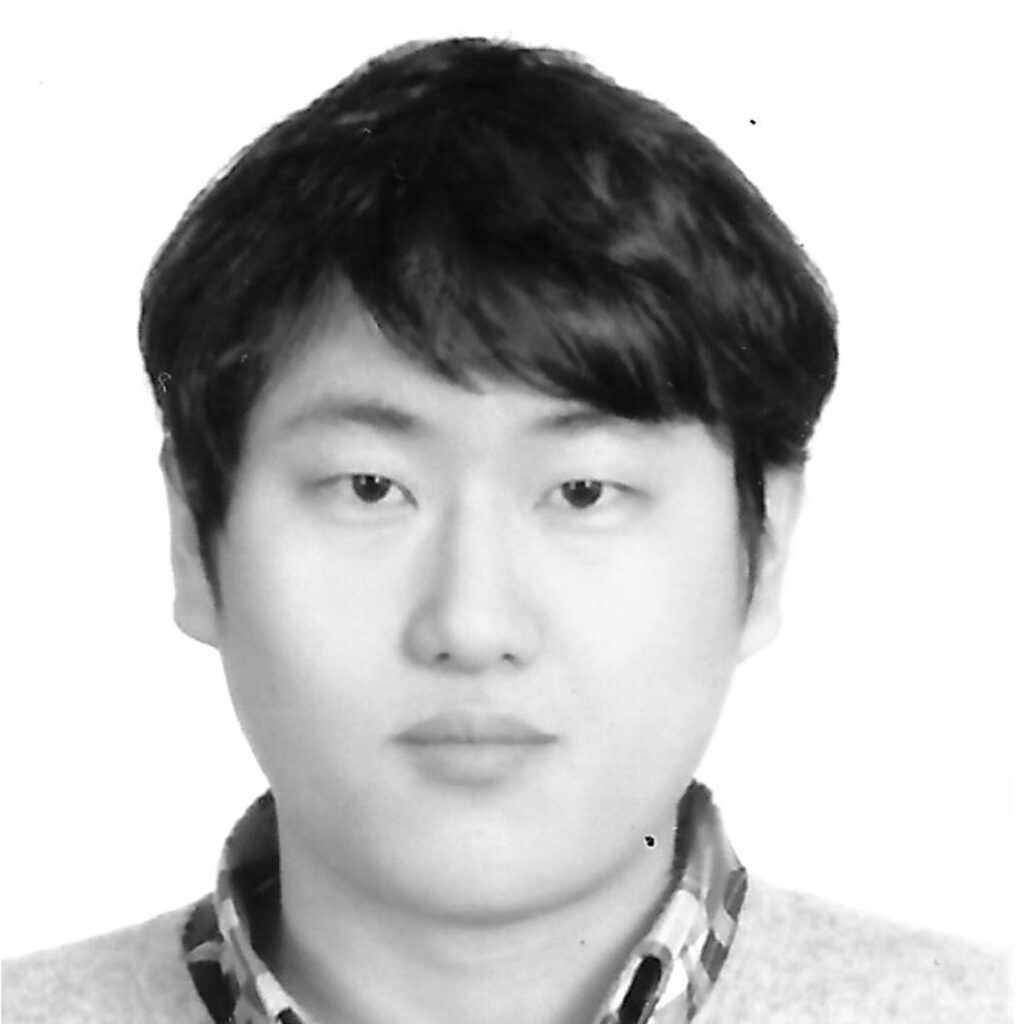 YOUNGJIN KIM
YWP South Korea
Assistant Professor
Environmental Engineering
Korea University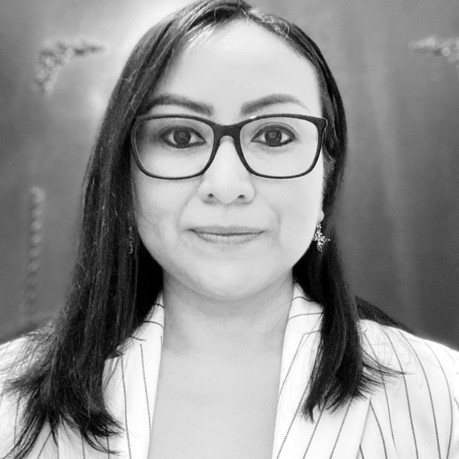 Aurora Pat Espadas
Chair IWA YWP Mexico
Researcher at Geological Institute
UNAM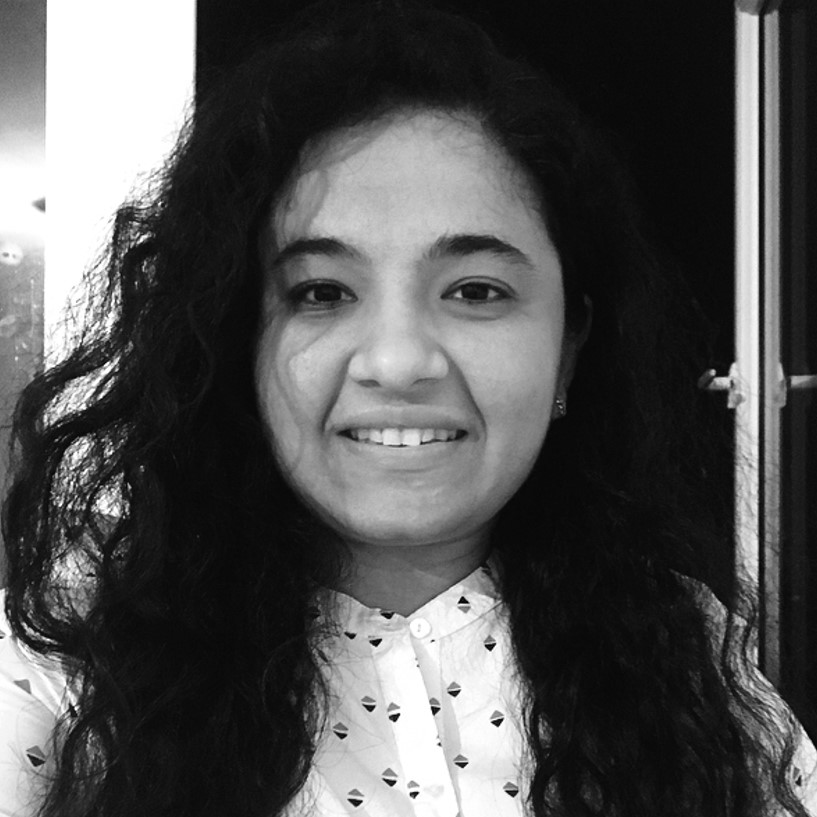 DR. NITI JADEJA
YWP India
Emerging Water Leader IWA &
Researcher at ATREE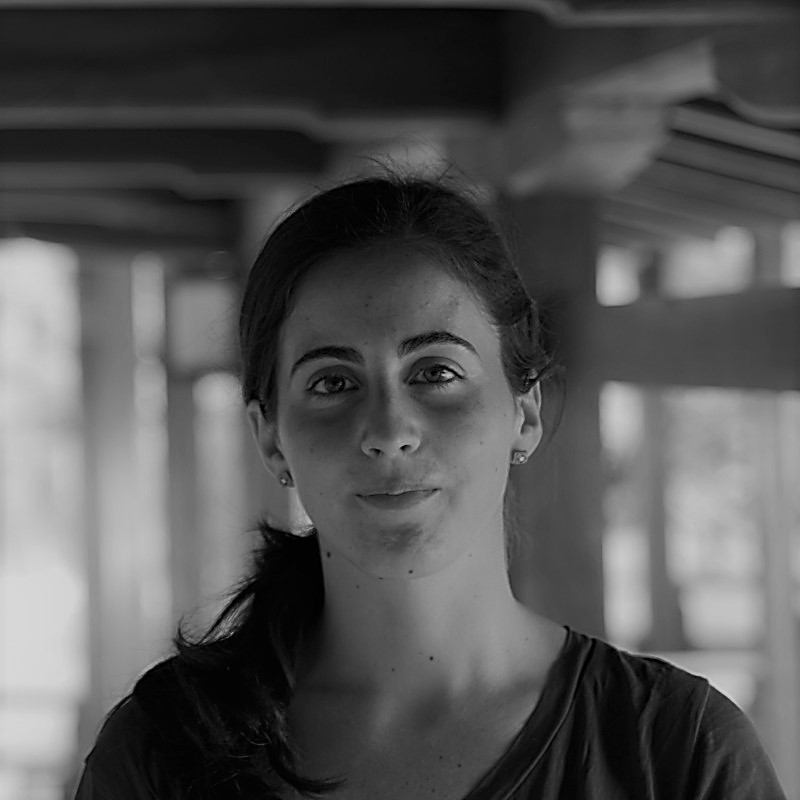 INÊS BREDA
Board member, IWA WYP Denmark, Emerging Water Leaders, IWA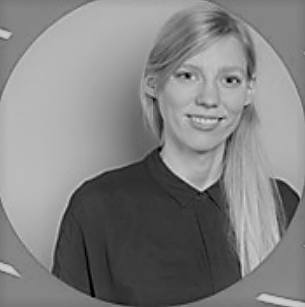 NADIA SCHOU VORNDRAN LUND
Board Member of IWA YWP Denmark & Industrial Postdoc at EnviDan A/S
Speakers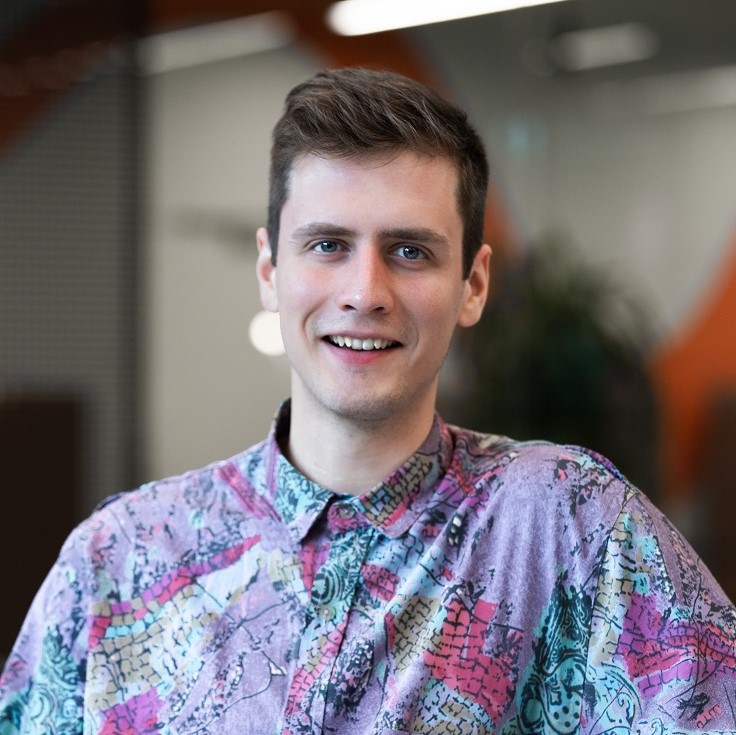 BJÖRGVIN HJARTARSON
MSc Eng Design and Innovation
Project Coordinator of NGWA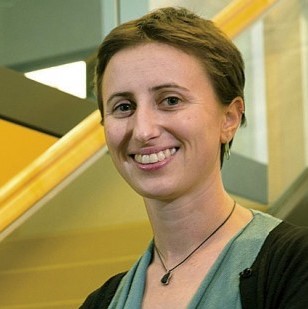 JACKIE STENSON
Director of practice of DTU Sustainable Leadership & Co-Founder of ESSMART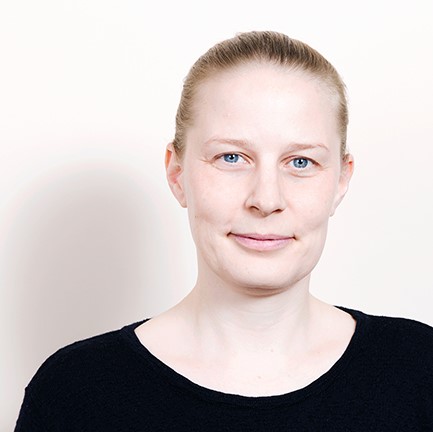 STINE FRØLUND
Team Leader & Environmental Coordinator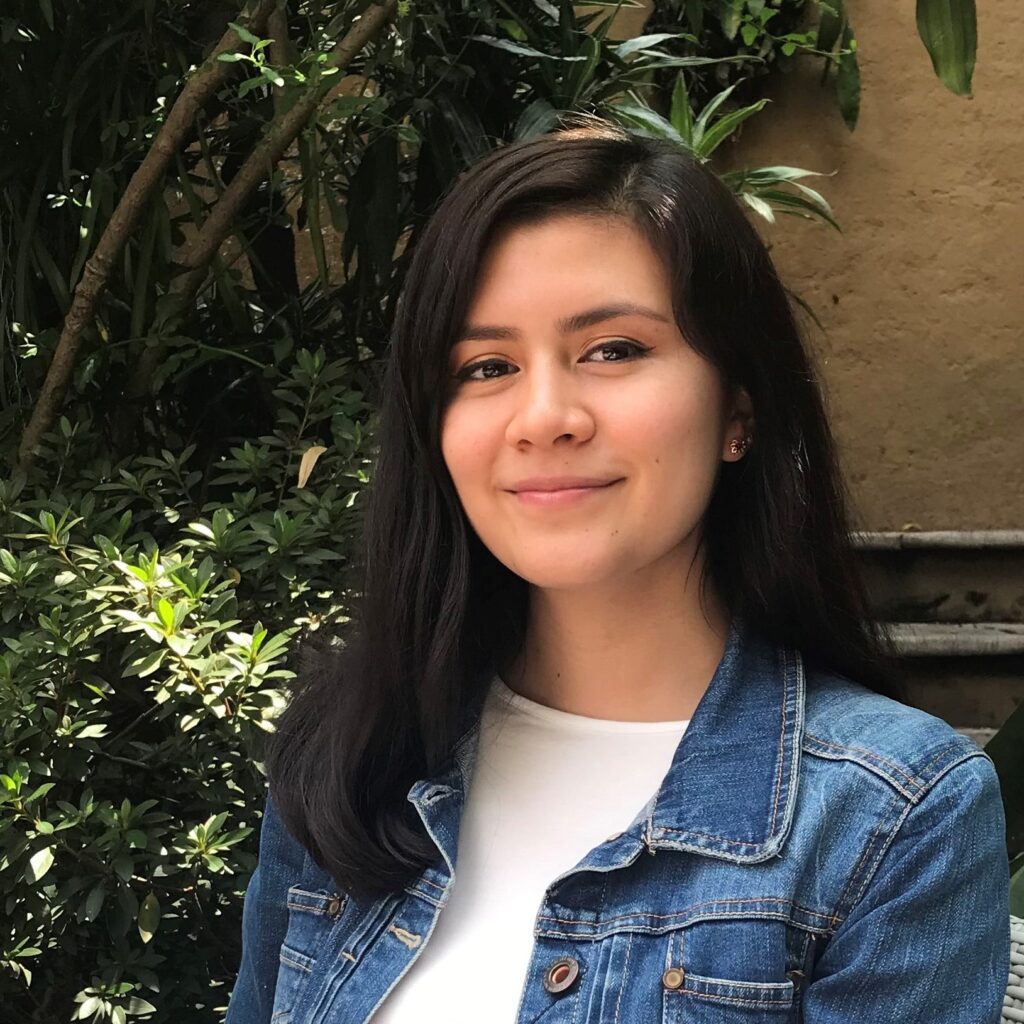 LIZBETH LARA
Sustainable Development Engineer Student
Community & Platform
Management Intern of NGWA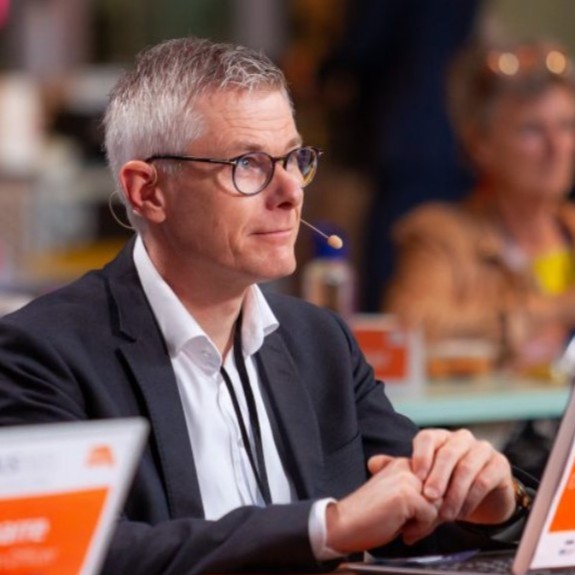 FLEMMING HEDEGAARD
Director of Technology Innovation
Grundfos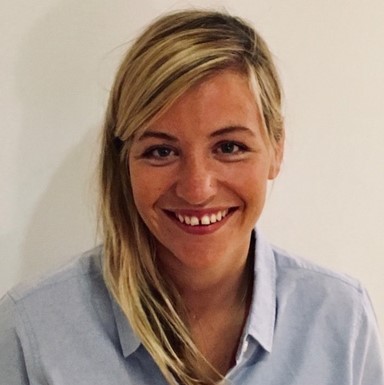 FRANCESCA O'HANLON
CEO & Founder of BlueTap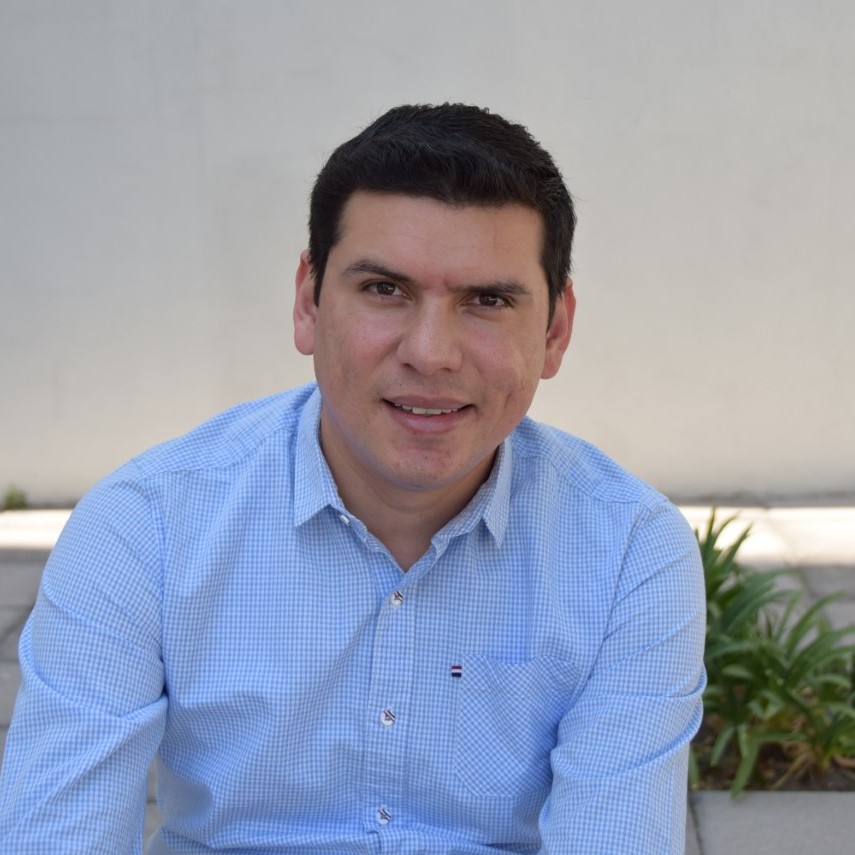 PABEL CERVANTES
Professor & YWP
Tec de Monterrey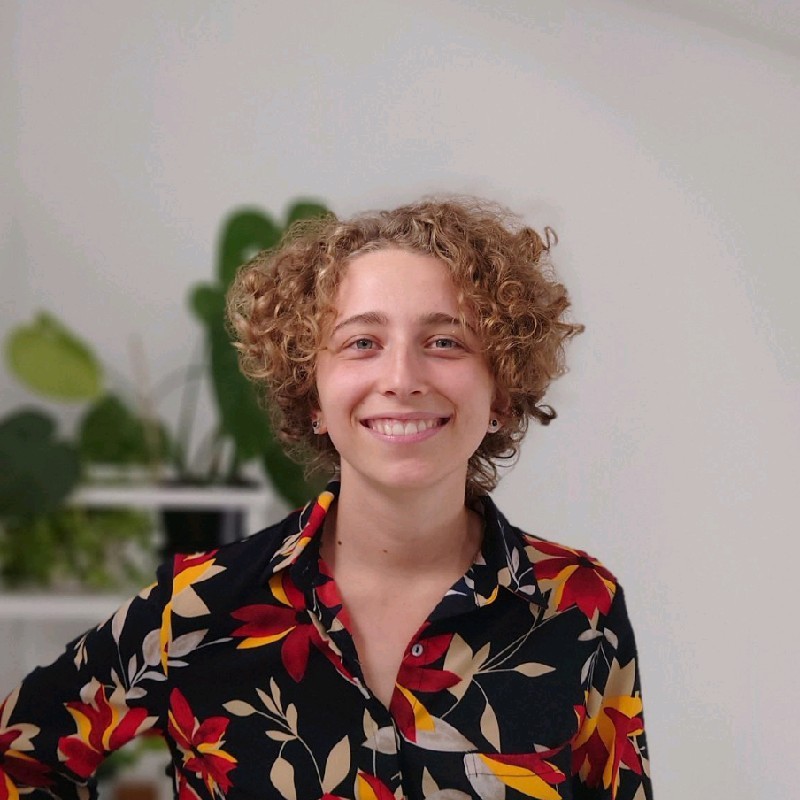 MANON CHLOÉ VILLERS
Alumni
NGWA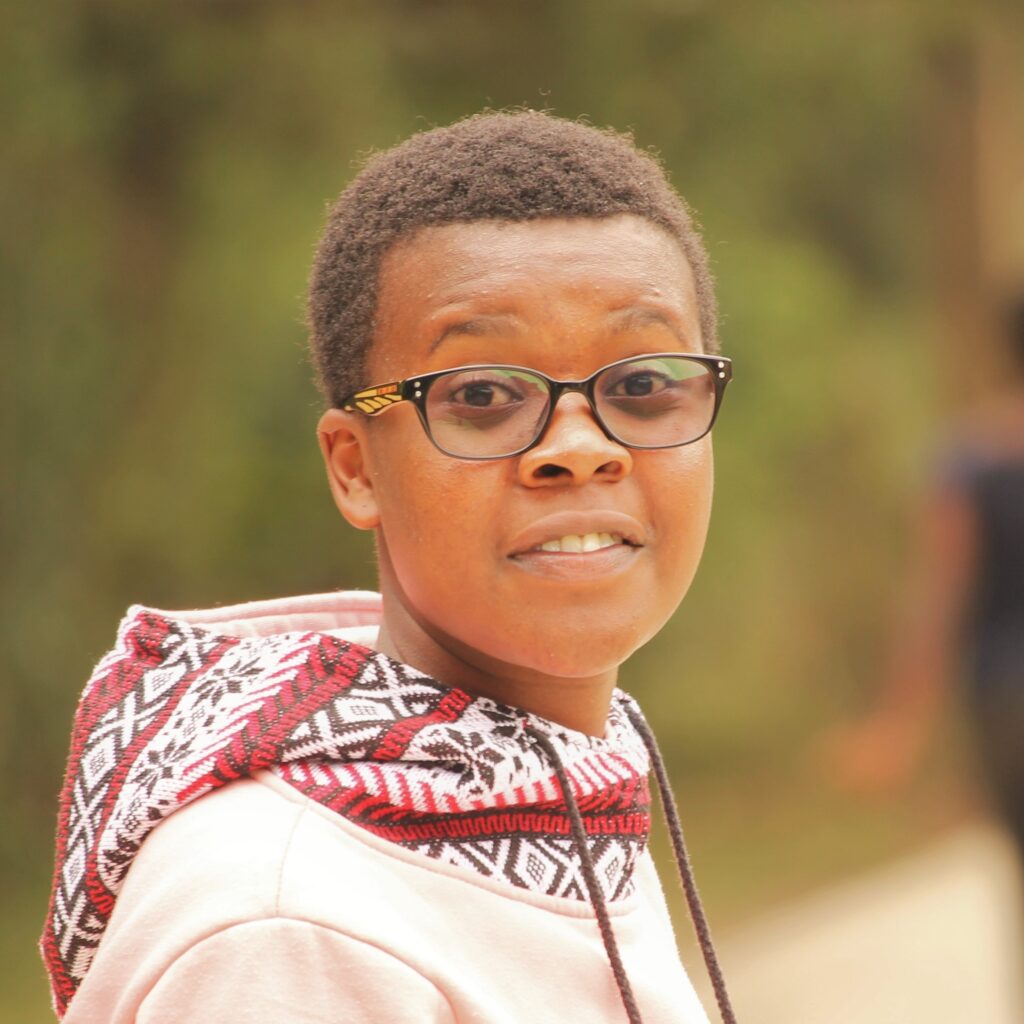 MAUREEN MUTUNE
Alumni
NGWA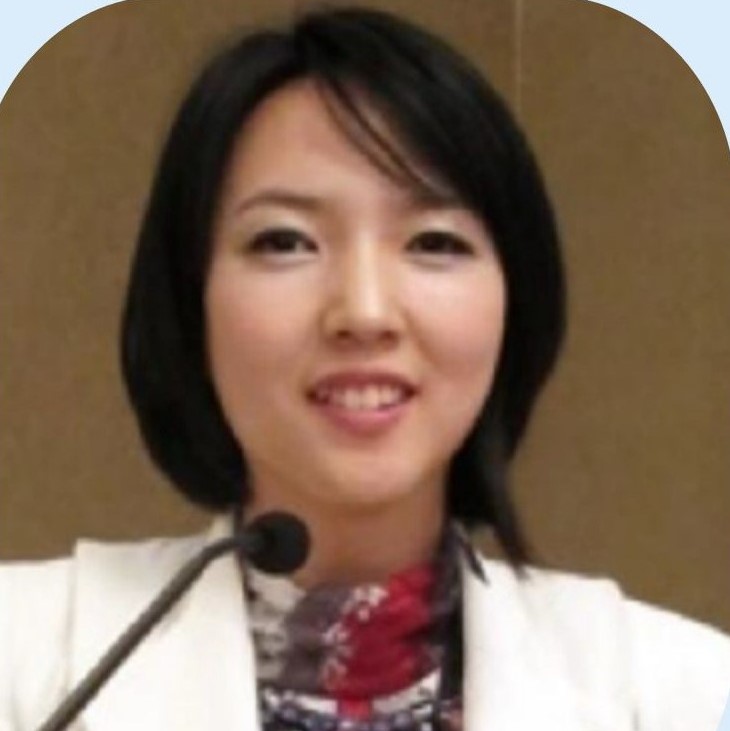 YEON KYOUNG KIM
Korea Development Institution School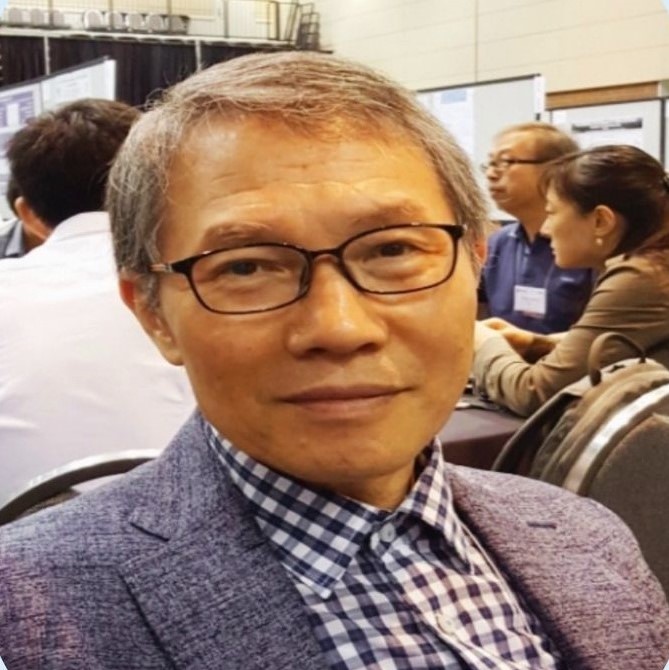 HUNG SUCK PARK
University of Ulsan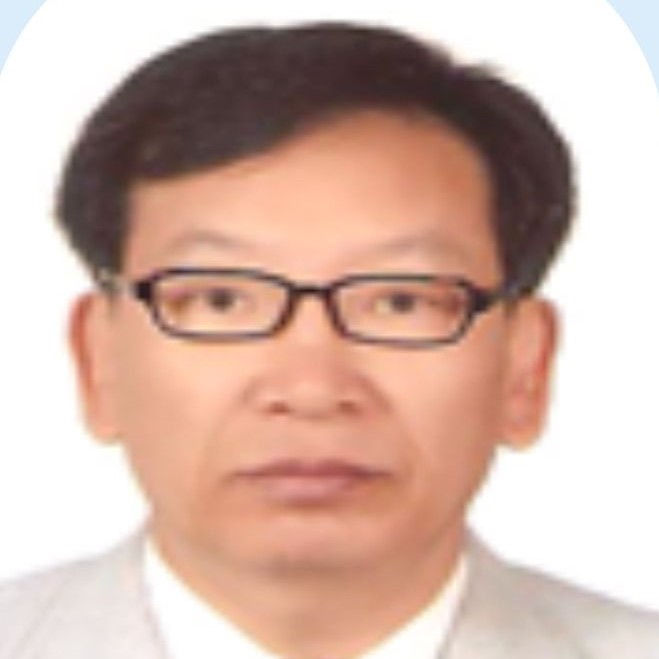 BONG WON KANG
Gyeongju University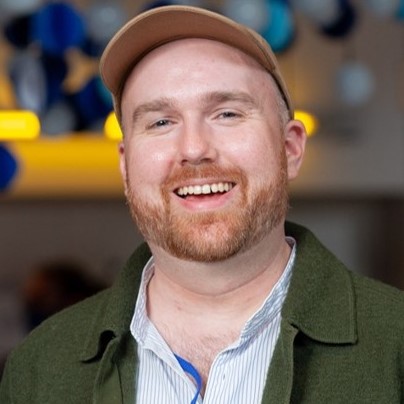 Danny Grydholt-Jantzen
Programme Manager
DTU Entrepreneurship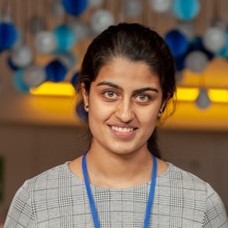 Sindhu Halemani Jagadeesha
Alumni
NGWA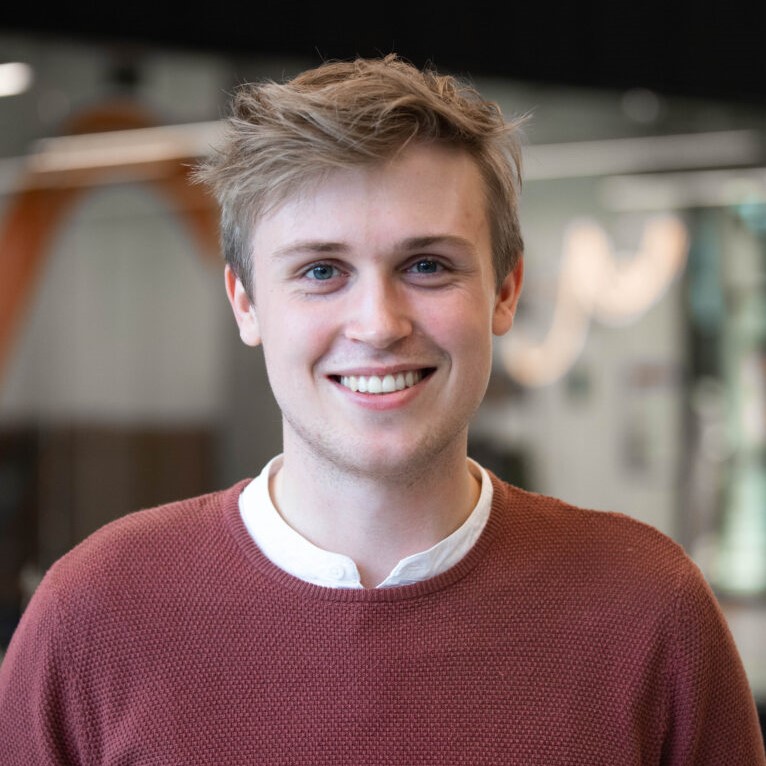 Andreas S. Christensen
Student Assistant
DTU Skylab
Mentors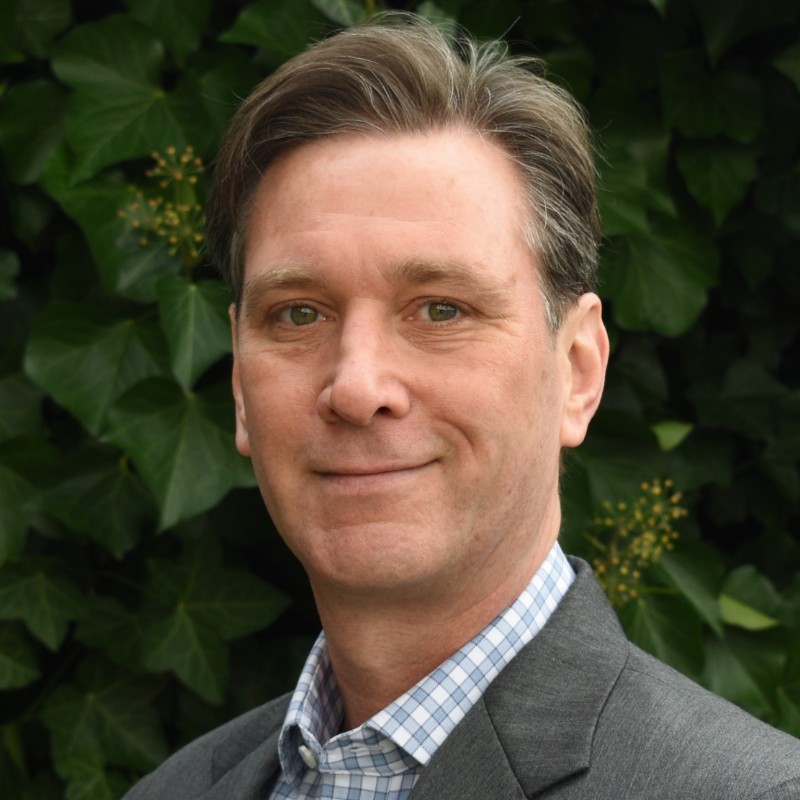 KUYLER DOYLE
Vice President, Head of New Product Planning at LEO Pharma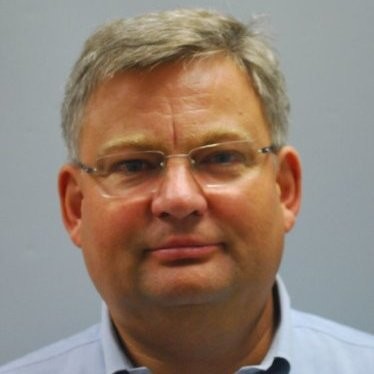 MIKAEL ØDUM
Multi-cultural Leadership
Project and Risk Management
INSEAD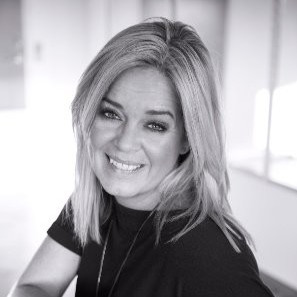 EVA RIEDEL
Leader and Director of Board of Hellebro and head of Mandag Morgen Businesskvinder
ULLA RÖTTGER
Non executive director hos London Energy LtD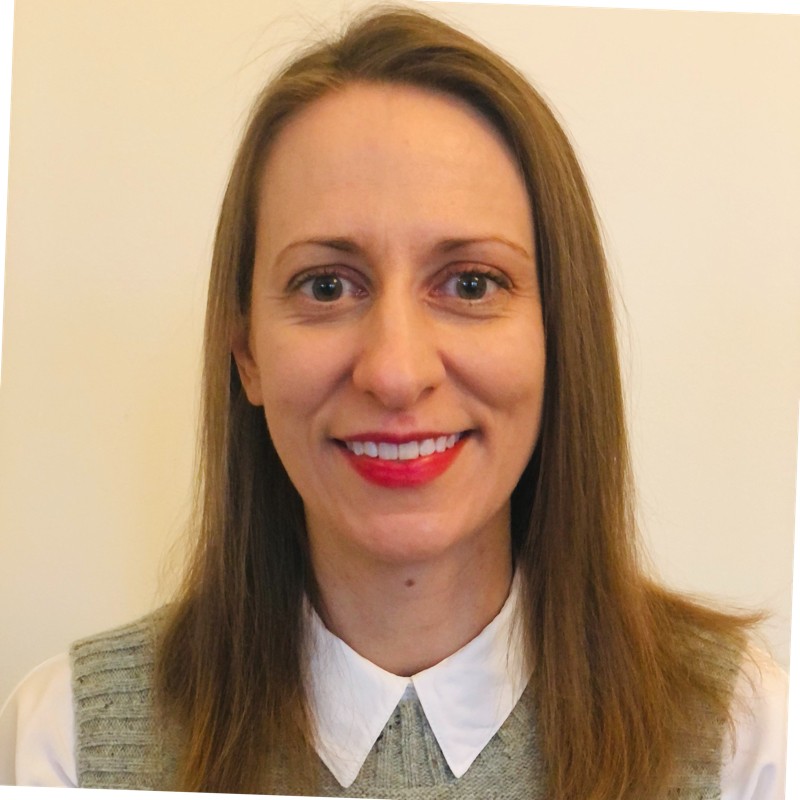 SARAH FREIESLEBEN

Senior IT Project Manager & Delivery Lead
Speaker, facilitator, coach, and consultant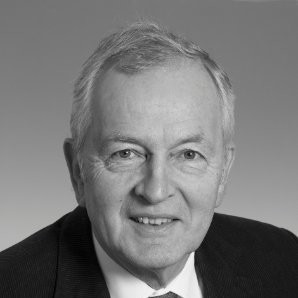 MIKAEL SCHRØDER
Former CEO, making a MBA at CBS after retiring, Boardmember and Mentor
Jury members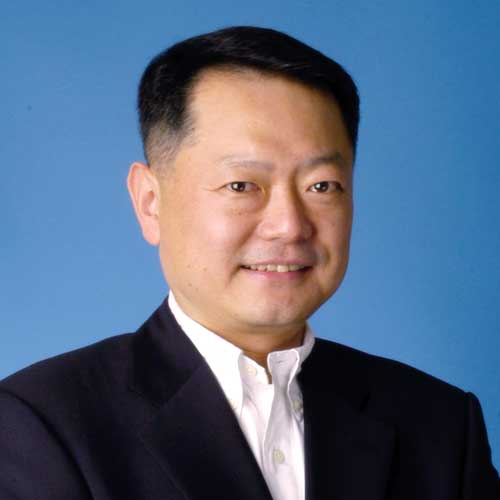 STEVE AHN
Former Director of Startup KAIST and K-School, KAIST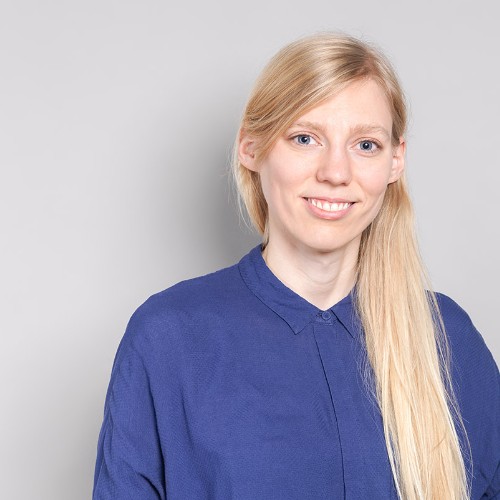 NADIA SCHOU VORNDRAN LUND
Board Member of IWA YWP Denmark & Industrial Postdoc at EnviDan A/S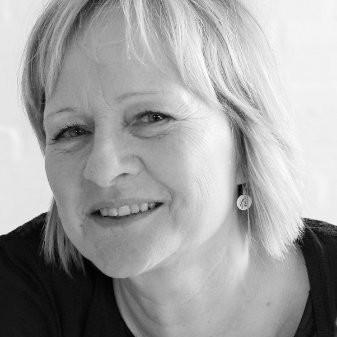 HELLE KATRINE ANDERSEN
Chair IWA DK
Vicepresident DANVA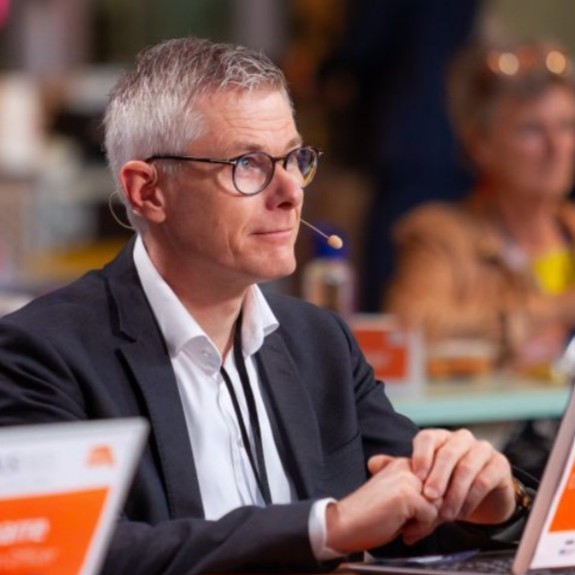 FLEMMING HEDEGAARD
Director of Technology Innovation
Grundfos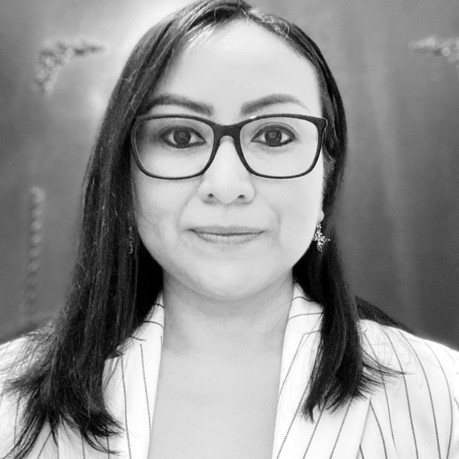 Aurora Pat Espadas
Representative of IWA Young Water Professionals
Researcher at Geological Institute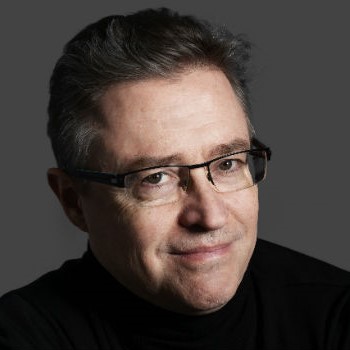 Clauc Helix-Nielsen
Head of Department & Professor
DTU Sustain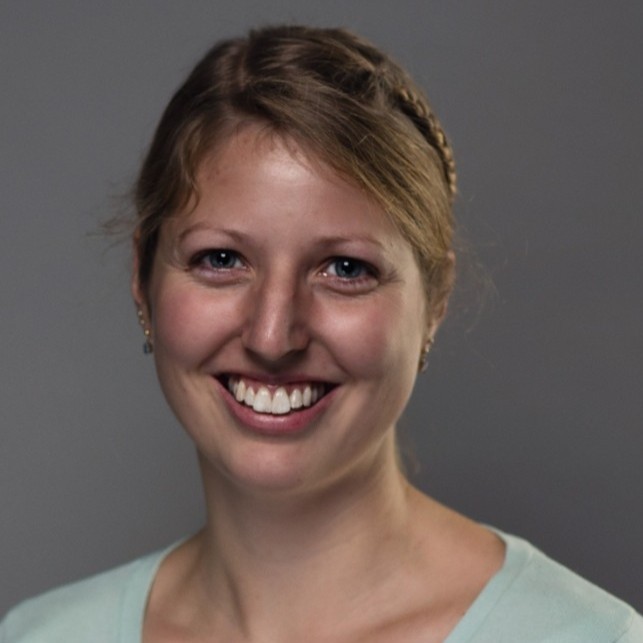 Bente Højlund Hyldegaard
Region Zealand,
Special Consultant,
Contamination and Groundwater Protection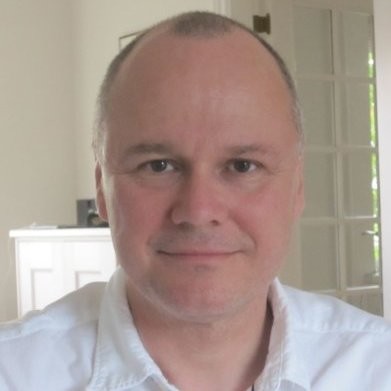 Henrik Jannerup
Region Zealand,
Head of Department, Regional Development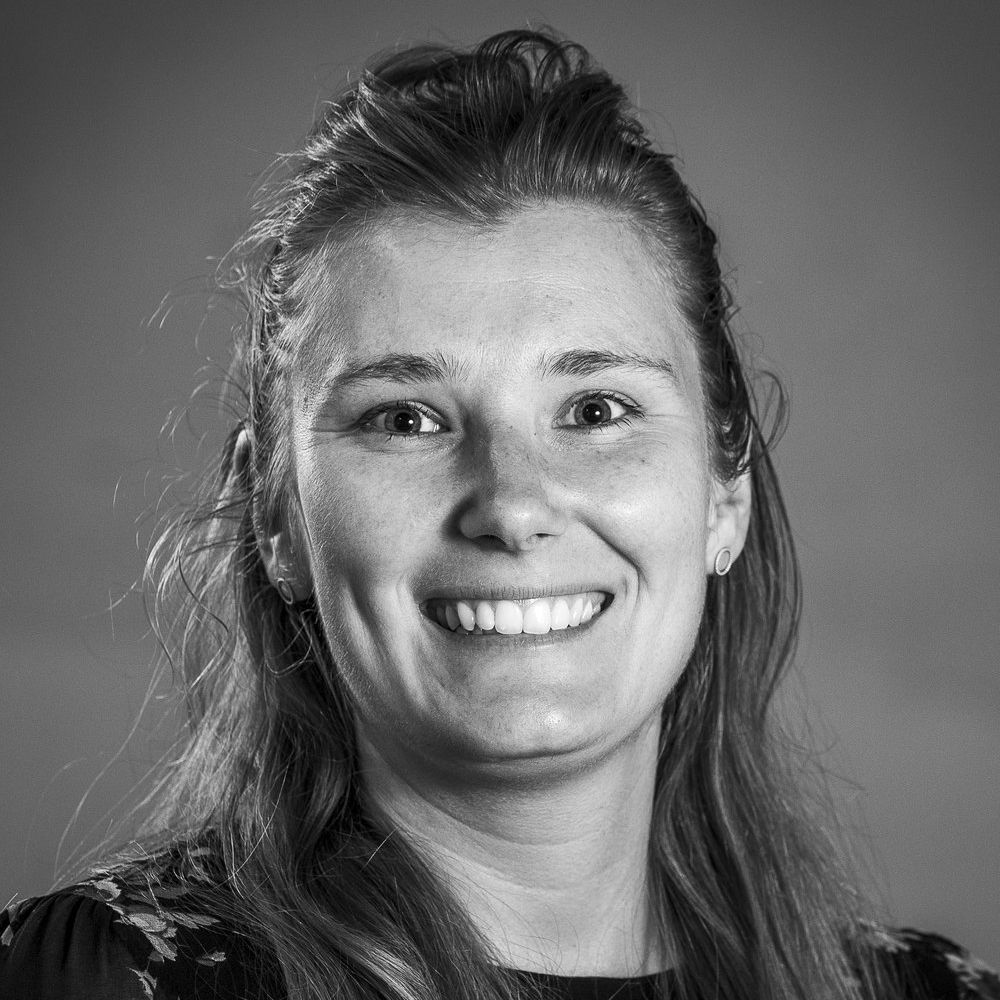 Linda Weiß
DTU Skylab,
Sustainability Project Manager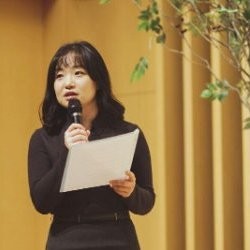 Minseo Ju & Jungmin Bae
Ulsan International Development Cooperation Centre, Director & Program Manager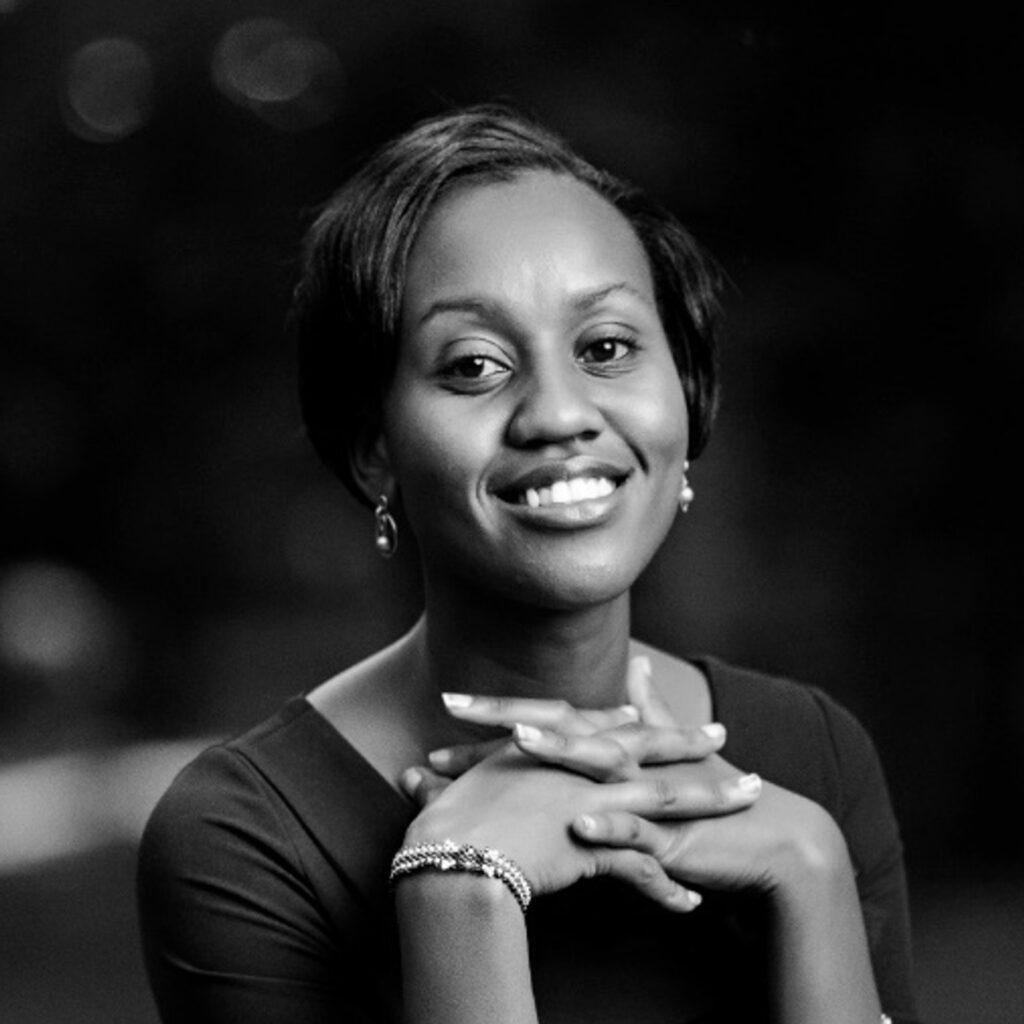 Charity Supeyo
Representative of IWA Young Water Professionals Corporate Affairs at Nairobi City Water & Sewerage Co. Ltd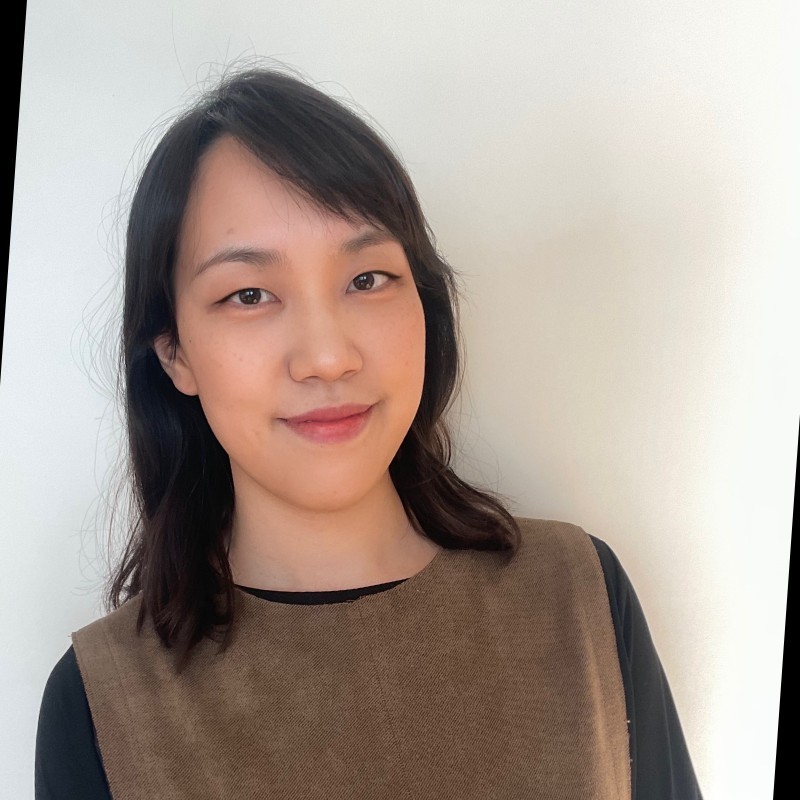 Dongah Ko
Innovation Centre Denmark Seoul, Senior Science & Innovation Officer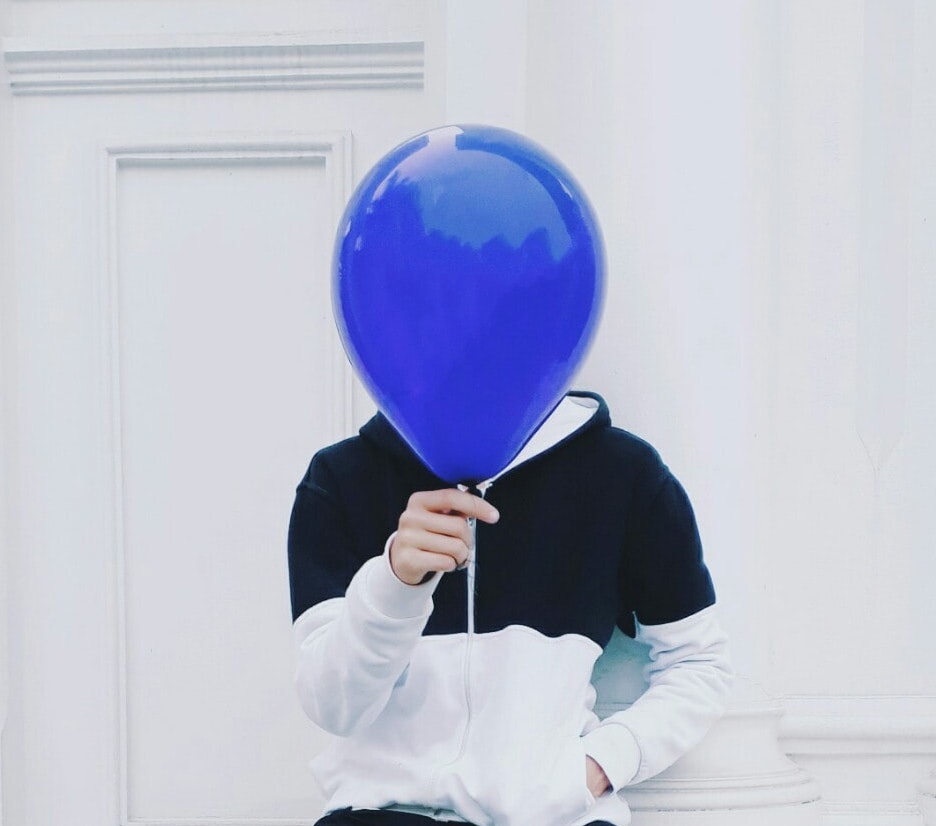 Pradeep Singh
Representative of National Jal Jeevan Mission, Director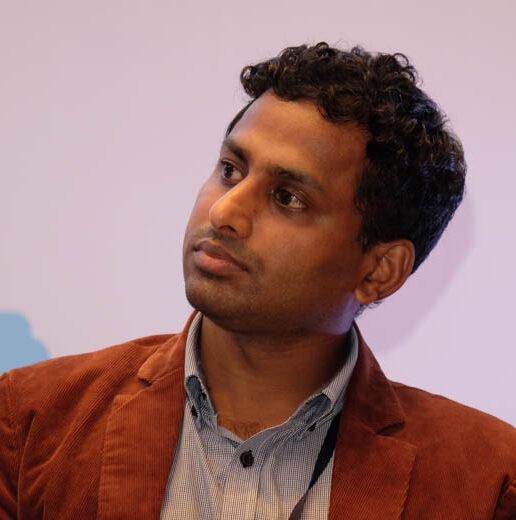 Dr. Pennan Chinnansamy
Representative of NITI Aayog, Assistant Professor at IIT Bombay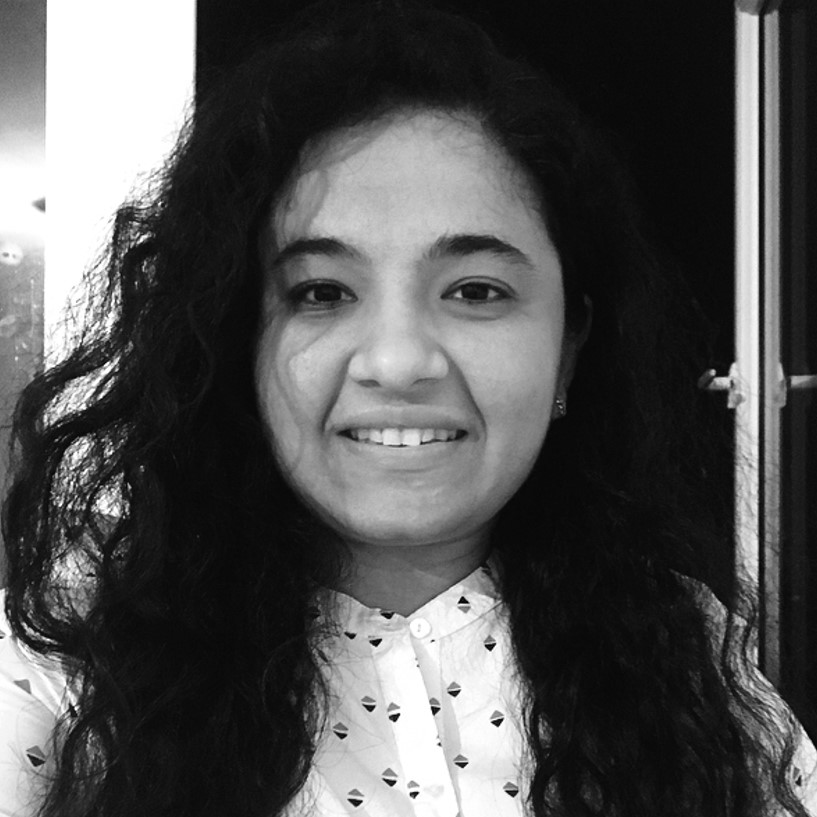 Dr. Niti Jadeja
Representative of IWA Young Water Professionals
Researcher at ATREE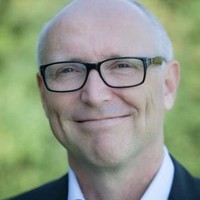 Peter Steen Mikkelsen
Representative of DTU Sustain, Professor & Head of Outreach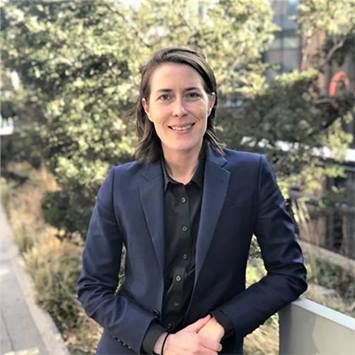 Emory Lee
Representative of Rambøll, Climate Adaptation & Resilience Lead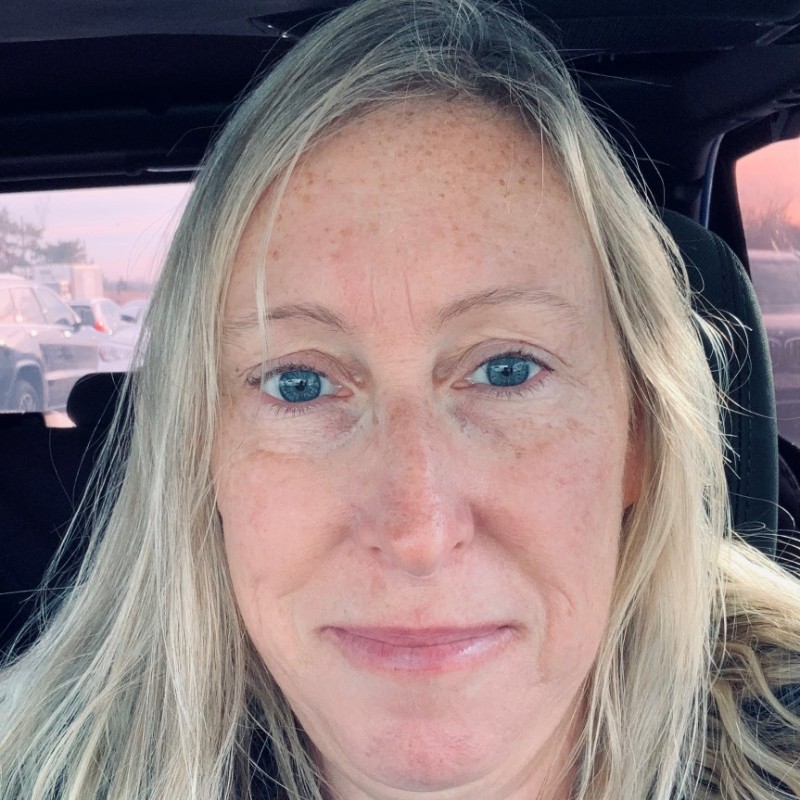 Julie Conroy
Representative of Rambøll, Lead Planner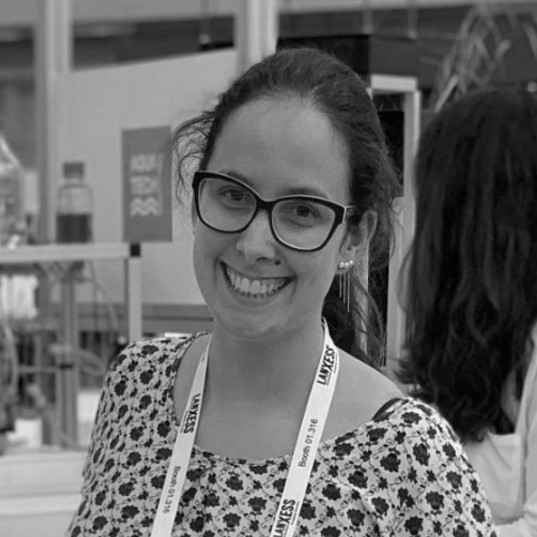 Francisca Braga
Representative of IWA Young Water Professionals
Research Assistant at VIA University College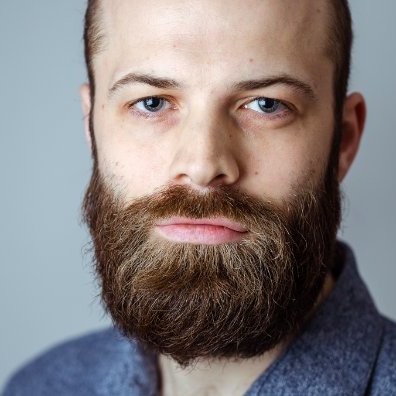 Martin Lyngsø
Representative of Grundfos, Senior Water Treatment Specialist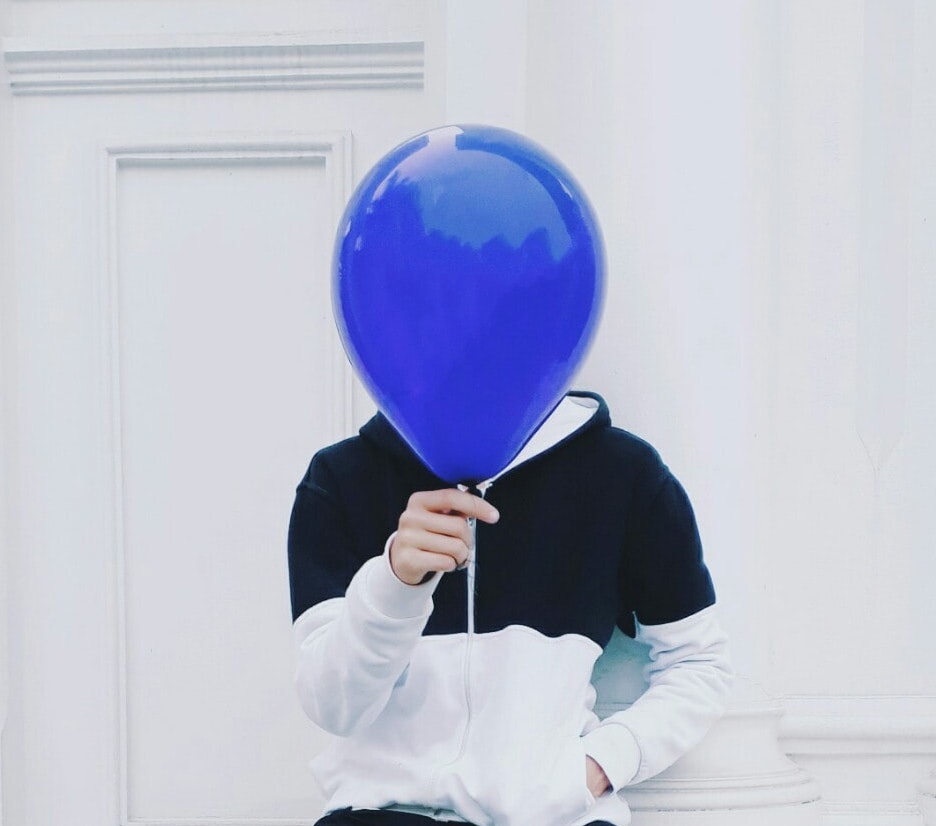 Carolina Maria-Belen Velasco
Representative of Grundfos, Chief Entrepreneur
Volunteers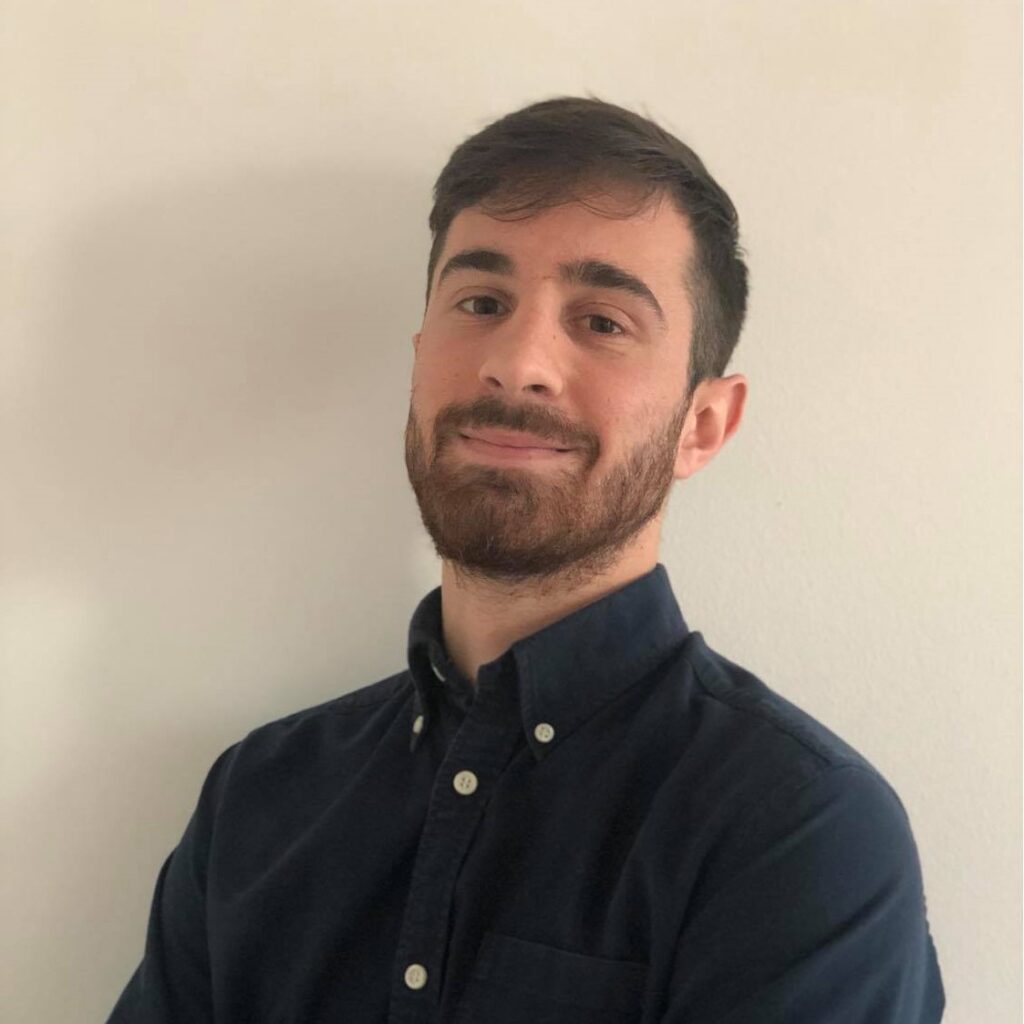 KONSTANTINOS ATHANASIOU
Environmental Engineer
External Volunteer Partner at NGWA
SANDRA CASTILLO
Biotechnology Engineer
Volunteer Partner at NGWA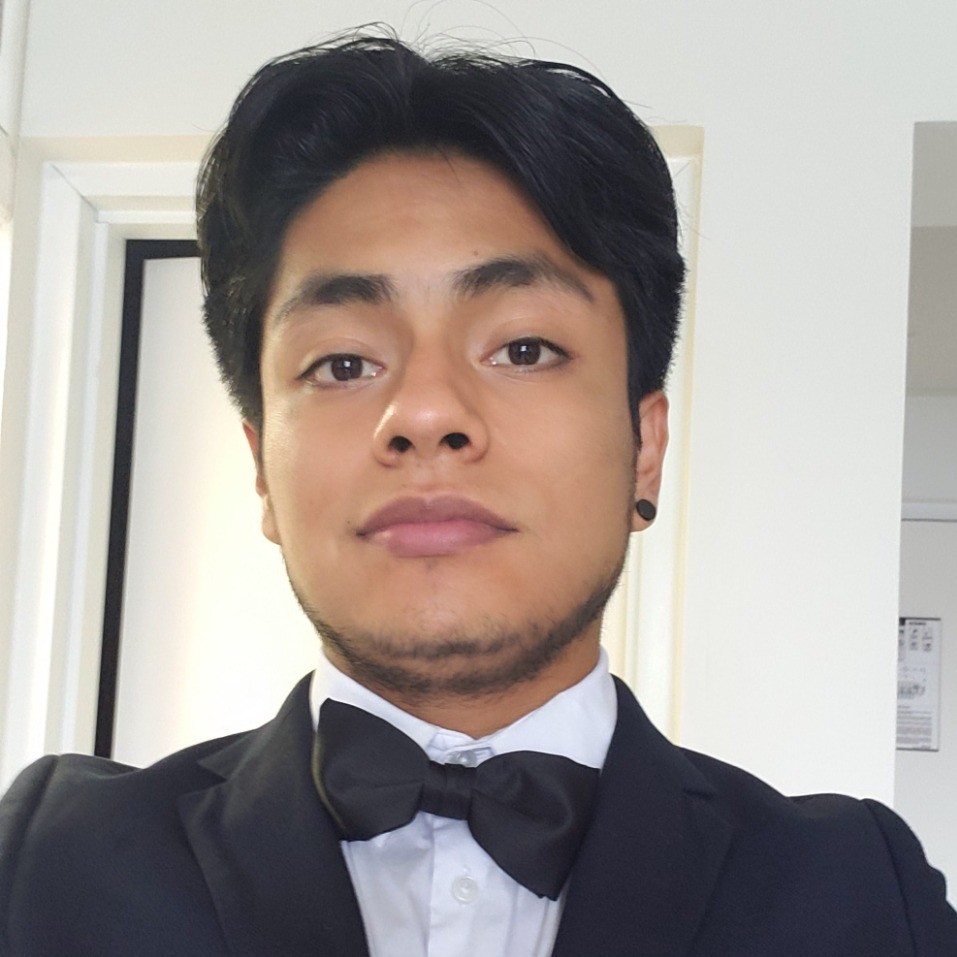 MARCO DILLANES
Biotechnology Engineer
Volunteer Partner at NGWA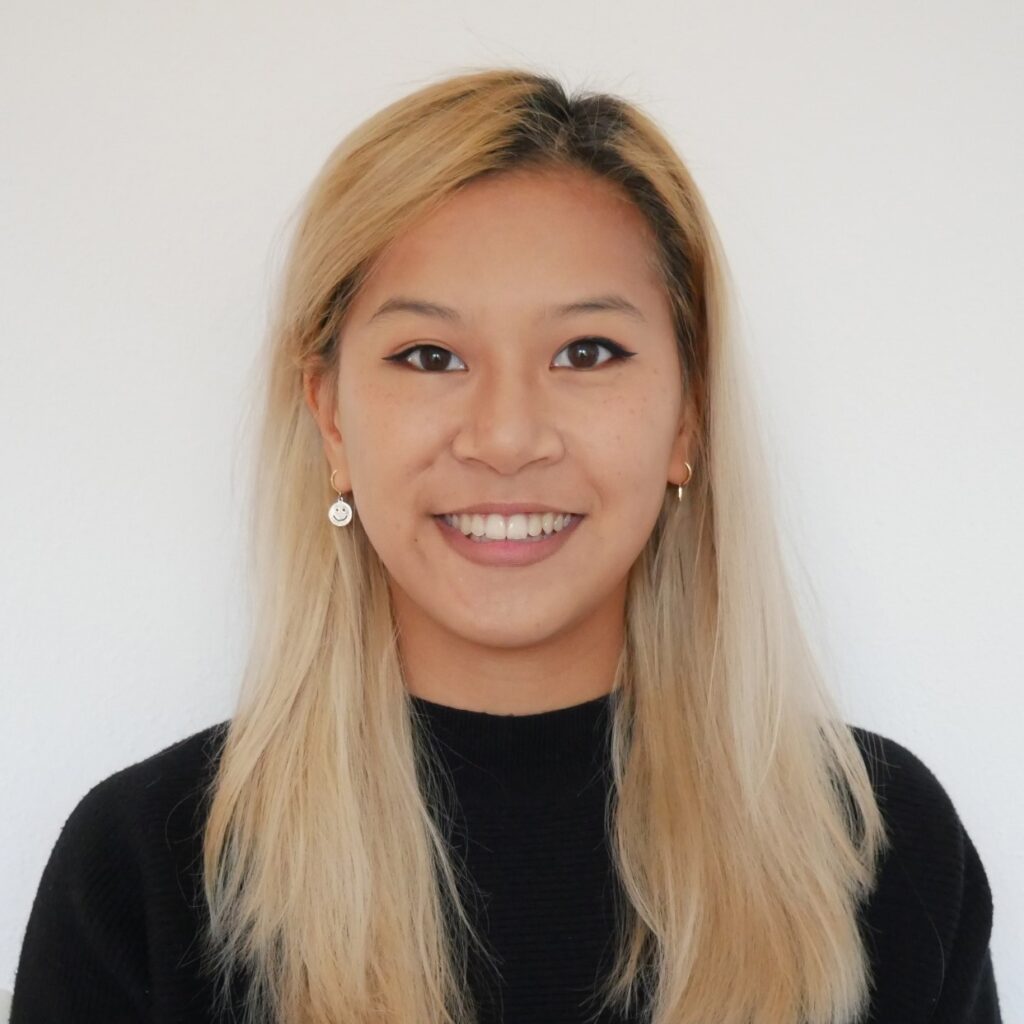 MARÍA SCHNEIDER
Civil Engineer
Volunteer Partner at NGWA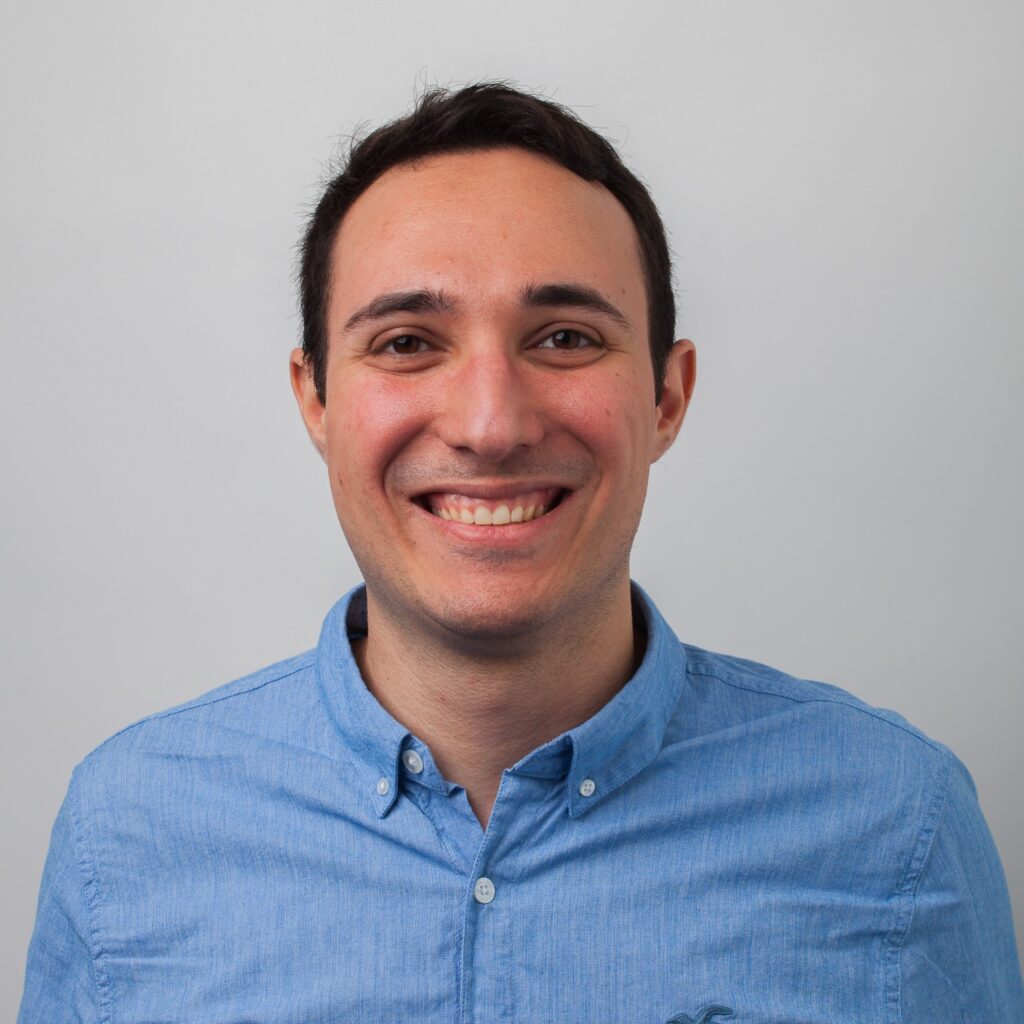 MARIO PENTA
Applied Chemistry Engineer
Volunteer Partner at NGWA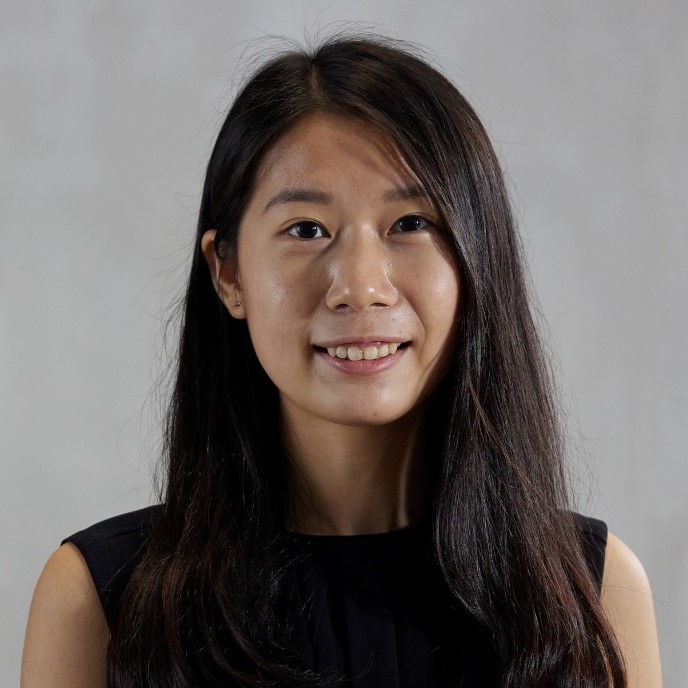 CHRISTY WONG KA YING
Environmental Management and Technology Engineer
Volunteer Partner at NGWA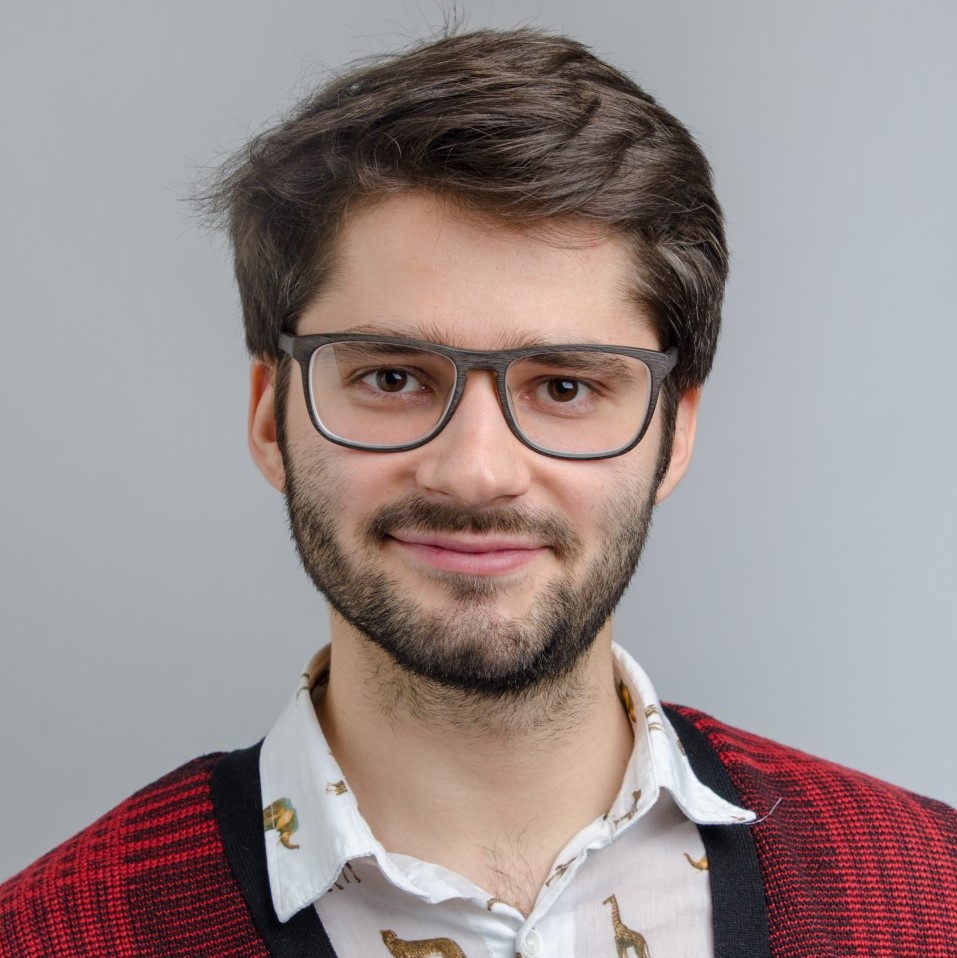 PIOTR KARGUL
Urban Planner
Volunteer Partner at NGWA